#FirstWorldWhiteGirls: Botox Party!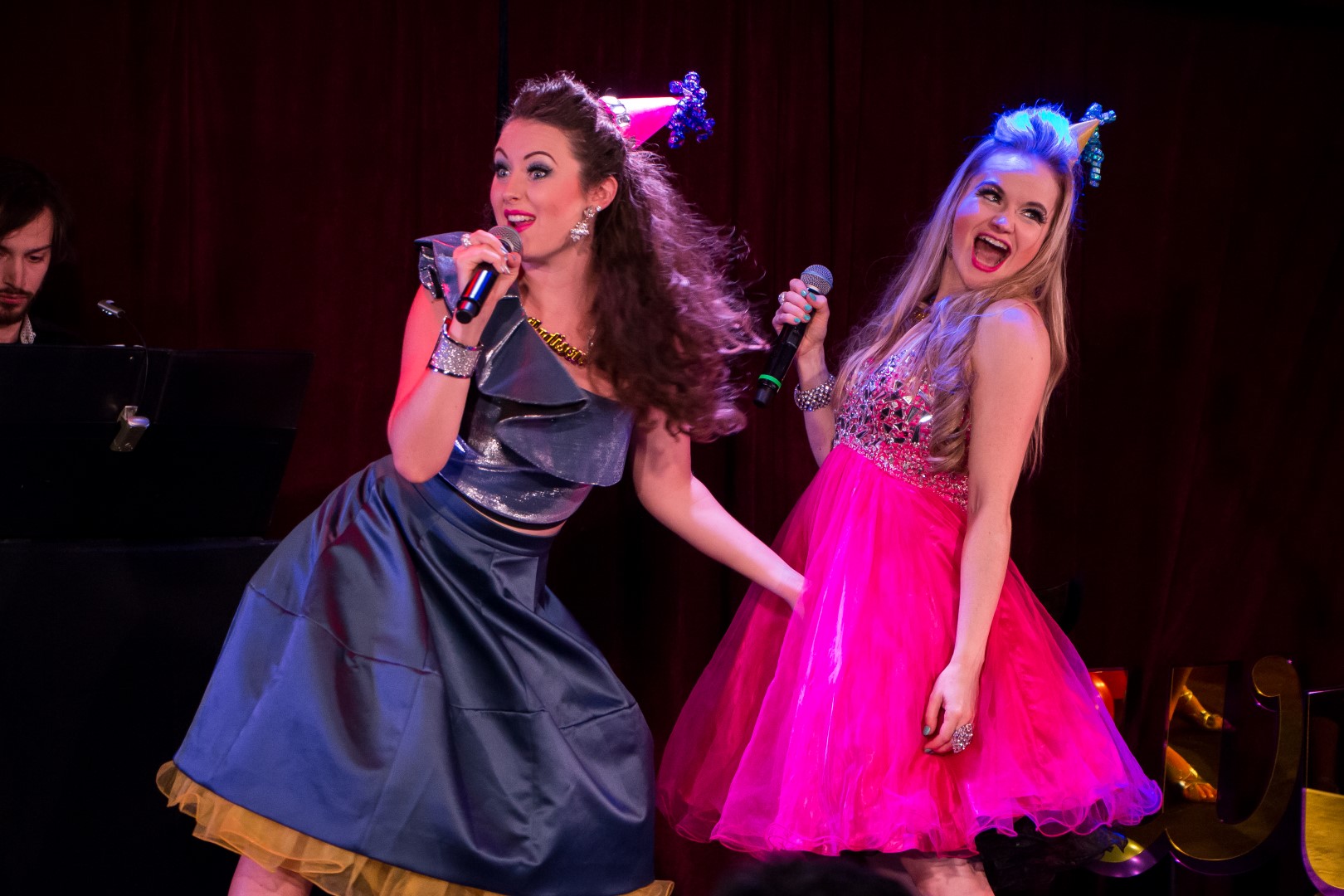 Tiffany and Madison are throwing the most exclusive party in town and you're invited! OMGeeee! Grab a botox cocktail and join #FirstWorldWhiteGirls for an outrageous hour of confessions, makeovers, celebrity worship and backstabbing in this caustic satire of first world entitlement.
Revel in the lives of these rich and heinous idiots, set to a soundtrack of their original comic songs exposing the struggles of our age - climate change, camel toes and Donald Trump.
Don't miss this chance to see just how offensive privilege can be.
 
Featuring Judy Hainsworth, Meggan Hickey and Max Radvan.
Written by Judy Hainsworth & directed by Lewis Jones
'Glamour, glitz, witty lyrics, great songs … and plenty of political incorrectness. Four and a half stars" Clothesline
"A beautifully dark parody of the rich white girl state of mind" This is Radelaide
"Naughtily hilarious" Scenestr
Location
Speakeasy HQ
522 Flinders Street, Melbourne, Victoria 3000
This event is currently closed and no contact details are available