Kirtan: Music, Mantra, Meditation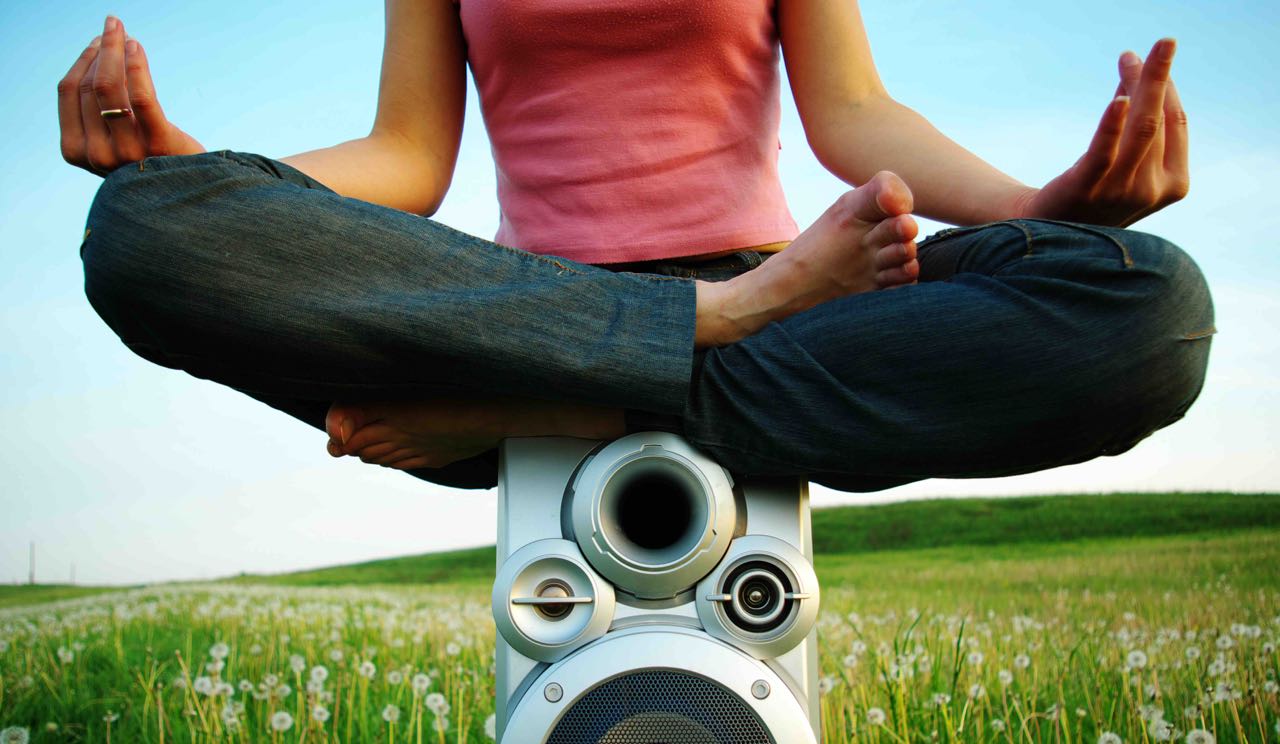 Soulful chanting interspersed with spacious meditation. Mantra means 'the force which liberates the mind'. In Kirtan, melodious mantra are sung and accompanied by live music, with music alone being a powerful method of healing oneself and bringing forth higher states of consciousness. It's a great, not to mention easy, way to let go. The practice of Kirtan can give rise to blissful states, and is one of the methods by which bhakti or transcendental love is brought forth. This allows one to easily go beyond the rational mind and move into the realm of spirit. Combining the power of mantra and music with the emotional aspect of our being gives rise to a great force. This force is infinite and can truly transform your life.
Kirtan: Music, Mantra, Meditation with Saraswati & Richard
10am to 11.30am, Sunday 17th December
The Temple, 10 Bray Crescent, Garden Suburb 2289
$15.00 Early Bird tickets by 12th December
$20.00 after this date - tickets not available at the door
Due to venue capacity these events are currently not suitable for children - sorry
What to bring
Yourself 10 minutes before start time
Bottled water
Sitting on the floor - meditation mats, cushions, stools etc - carpet floor
Chairs provided - you might want to bring a cushion to make the chairs more comfortable
For questions etc contact email@callingyourspirit.com   -  or  -   0403472342
For more info visit www.callingyourspirit.com
Stay up to date Facebook
To purchase music by Saraswati & Richard CLICK HERE
Look forward to singing with you soon!
This event is currently closed and no contact details are available