Authentic Storytelling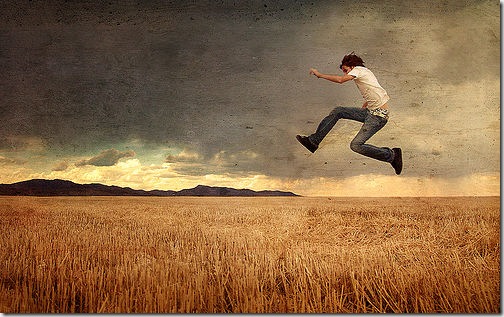 Find your playful storyteller
Connect with your deeper self
Express more of who you are
Step out and be noticed
Ever sat around a dinner table or at a presentation listening to someone else's wonderful story and asked yourself "why can't I get up and tell my story?" In this workshop, you will discover the qualities that make you "you" and how they make you shine as a storyteller. Through games, story sharing and exploring spontaneity, we will take you through the key elements of storytelling - authenticity, emotional connection, metaphor, story structure and learn how they can liberate you in expressing your personal stories.
In a safe, supportive and engaging environment you will be able to explore both your own stories and life experiences as well as allowing the unique storyteller that dwells within you to step out and shine. While this workshop is particularly useful for developing skills for social functions and entertainment, it is also perfect for those who want to explore their own creativity through story.
We are all hardwired for story and Authentic Storytelling is suitable for both beginners and experienced storytellers wishing to deepen their own connection with their story.
Special offers
Enrol in more than one workshop and save! We offer three different workshops in the first half of 2018. You can find our combo offers here.
On Saturday 3 March 2018 at 10:00am
Location
Inner West Cultural Services
35 Dickson Street, Newtown, NSW 2042
Make a booking, click below
Resend tickets to your email address.
Contact the event organiser.
You can review the event organiser's terms and conditions here.
Contact name: Johanna De Ruyter
Contact phone: 0417065664
You can review the event organiser's terms and conditions here.
If you can't find your tickets, click here.
Your email has been sent.
The organiser will be sent the details of this message.
Sorry, there appears to have been an error. Please try again later.