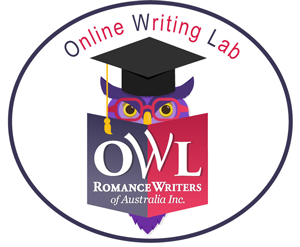 Privacy expert and skip tracer, Frank M. Ahearn introduces Hide & Seek, a class on how to disappear and how to find people in the digital age.
Frank will first present how skip tracers and private investigators locate people. He does this by sharing actual cases of how he utilizes pretext, social engineering, search engines and social media to find people and information. Frank will demonstrate how vulnerable your information is at banks, phone and cable companies, as well as other organizations that have information about you. He will also offer suggestions on how to protect your information.
After learning how to find people, Frank turns the table and teaches you how to disappear completely. He does this by explaining how to use pre-paid mobiles, prepaid debit, and unconnected computers for your disappearance. Also how to use offshore bank accounts and corporations to set up a new home in your destination city. However, the real trick to disappearing is creating digital and non-digital disinformation. The purpose is to make it appear you are living in Fiji but actually in Perth. Finally, Frank teaches how to be a disappeared person and never be found.
Presenter Bio:
Frank M. Ahearn is a privacy expert who teaches people how to disappear. He works with victims of stalkers, business people, and celebrities who have found themselves in a dangerous situation. When not disappearing people, Frank finds those who do cannot be located. Frank is author of the NewYork Times Bestseller, How to Disappear: Erase Your Digital Footprint, Leave False Trails, And Vanish Without A Trace.
Course Dates: 5th February 2018 to 4th March 2018
Cost: RWA-Member – $55.00 Non RWA-Member – $88.00
*Please note, there is a $0.30 Trybooking fee at checkout.
Online - RWA Moodle Platform
(Course attendees will be notified after booking)
RWA's OWL Courses
PO Box Q740
Queen Victoria Building
NSW 1230
Contact Details:
Pauline Johnston
OWL Registrar
owlsregistrar@romanceaustralia.com
SaveSave
This event is currently closed and no contact details are available