Vedic Chant: The Gateway to Your Heart - Dec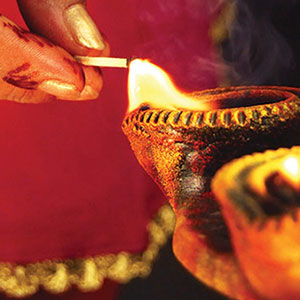 A workshop that focuses on chant to promote wellness
Do you wish for a stronger, more self-assured and confident voice in the world?
Connect to the chant in your heart and witness the deep and nourishing transformation that unfolds.
There are lessons that our voices can teach us. At times we may feel resonant, clear and certain in our lives. There are also moments we feel a little shaky, unsure or lost. The practice of ongoing Vedic Chant offers a window to our inner state and an opportunity to strengthen both our inner and outer experience. Vedic Chant connects us deeply to a truth more expansive and ancient than ourselves.
Vedic Chant helps to strengthens the tone and clarity of the voice, in ways that reverberate into all aspects of life.
When we chant there are physical attributes that occur too. Through regular practice, core muscles are powerfully strengthened. Chanting works strongly on the lungs for those who suffer from asthma, or on the muscles within the gut for those who struggle with digestive issues. Sound is a powerful tool for the relief of anxiety especially when it connects us with knowledge that offers us support and comfort. All of the human systems, physical, mental and emotional can find some sort of advantage when the breath is linked with the mind, is linked with the body – and this is the magic of lifting ones' voice in chant.
The ancient practice of Vedic Chant is a gateway to the deepest part of ourselves - and commitment to the message that resonates in our hearts.
The Sound Temple, Sawyers Valley WA
$30 per person
Date: Sunday, 16th December 2018
Start: 10:00am
Finish: 12:00pm
Dawn 0474 555 444
Map
The Sound Temple - 100 Marshwood Pl, Sawyers Valley
This event is currently closed and no contact details are available