"Bike or Buck$...' Teen Challenge Easter Raffle 2018
Click on 'Book Now' (above) to get your tickets and for your chance to win!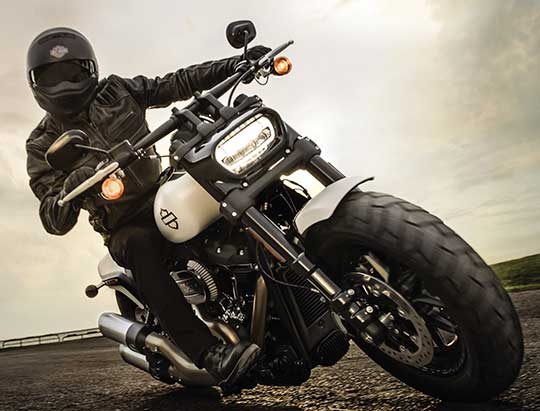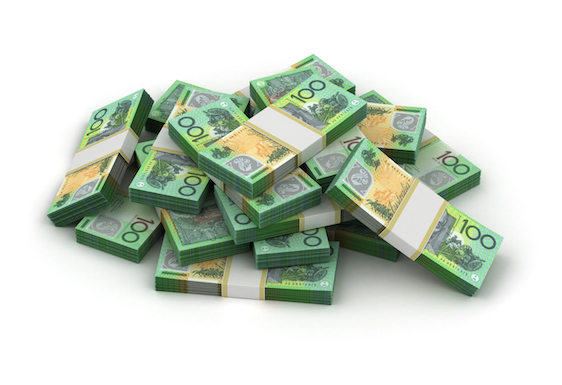 1st Prize:    Select ANY Harley-Davidson to value of $35,000 OR Visa Debit Card valued at $30,000
2nd Prize:    Visa Debit Card valued at $5,000
3rd Prize:     $1,000 Harley-Davidson rental voucher from Eaglerider
Drawn at 12pm March 29th, 2018 @ Harley Heaven Ringwood, 507 Maroondah Hwy, Ringwood VIC
Permit #10846/17 / R 17/00190  - 10,000 tickets maximum - $20.00 OR 3 for $50 OR 7 for $100    
YOU DO NOT NEED TO BE PRESENT AT THE DRAW.
WINNER WILL BE CONTACTED ON THE DAY OF THE DRAW AND RESULTS POSTED TO OUR WEBSITE www.teenchallenge.com.au & FACEBOOK PAGE Teen Challenge Victoria. Winner receives free delivery anywhere in Australia. We will go to 'Live feed' on day of the draw.
All proceeds go to Teen Challenge Victoria: Teen Challenge Victoria is a not-for-profit, long term residential treatment and rehabilitation service for young men (aged 16+) wanting to overcome addiction and other life controlling issues. We raise all our own funds as we do not receive Government funding. For more info go to: www.teenchallenge.com.au
Contact Details: Marcia Meyer marcia@teenchallenge.com.au OR call 0432 810 509 (Mon - Fri 9am - 5pm)
This event is currently closed and no contact details are available