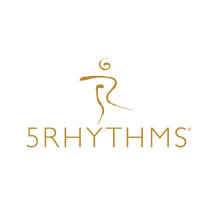 GROUNDED 5Rhythms® in the Desert
August 23-27 2018
Ross River Alice Springs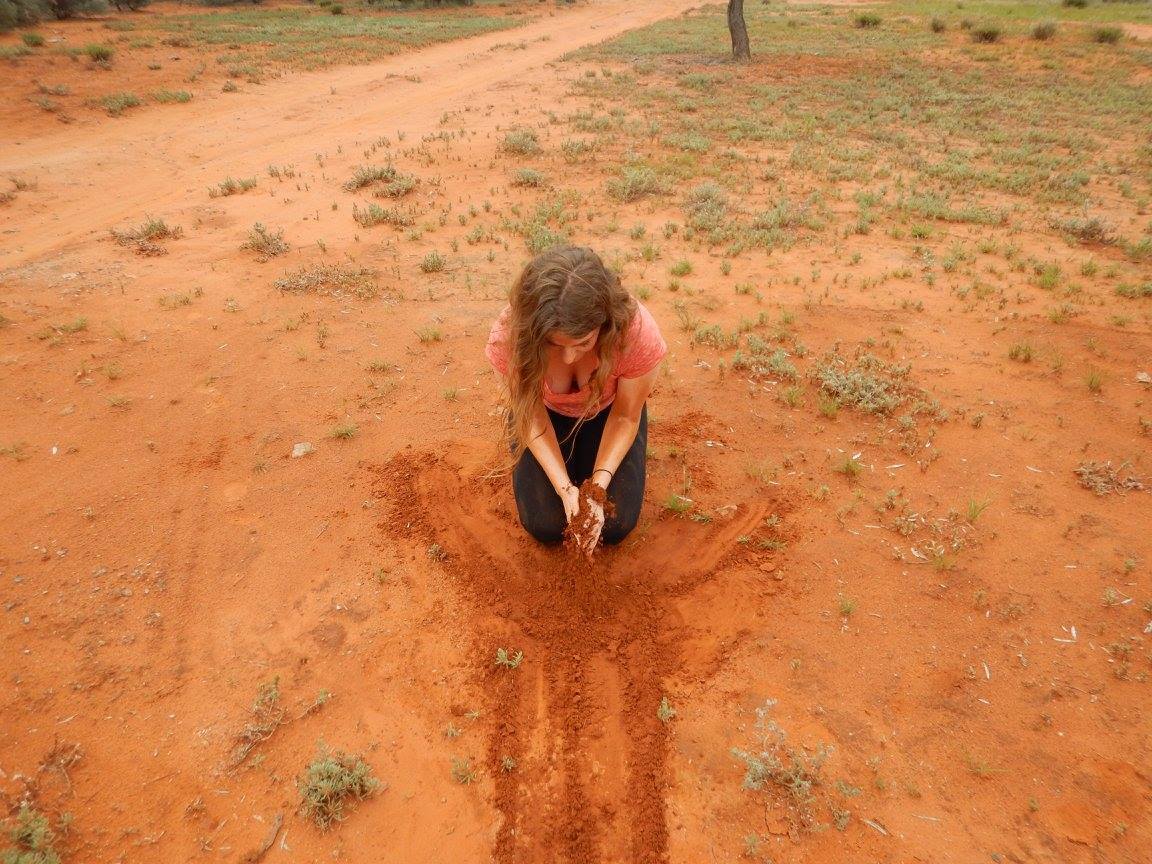 Flowing warm red sand, Staccato lick of campfire flames, Chaos dark night abyss, Lyrical wind kissing skin, whispering spirit Stillness
5 days of dancing with the elements, outdoors, on the soft red earth under the big starry sky
Thursday 23 August - Monday 27 August 2018
Ross River Resort , Alice Springs, Eastern Arrernte Country
For Info and Bookings contact dancingkat@iprimus.com.au
Join Rivka Worth. certified 5Rhythms teacher, and guest facilitator Madeleine Lyons from WithNature, in the heart of our country for a 5Rhythms dance and moving meditation, bush camping retreat, reconnecting us with the 'grounding' and 'spaciousness' that being in nature provides.
We will be dancing in the evenings and early mornings giving you space to rest, wander and connect in the heat of the day.
Detailed information will be provided once you book.
And forget not that the earth delights to feel your bare feet and the winds long to play with your hair. Kahlil Gibran
This event is currently closed and no contact details are available