One-day Workshop for Practitioners, Parents and the Curious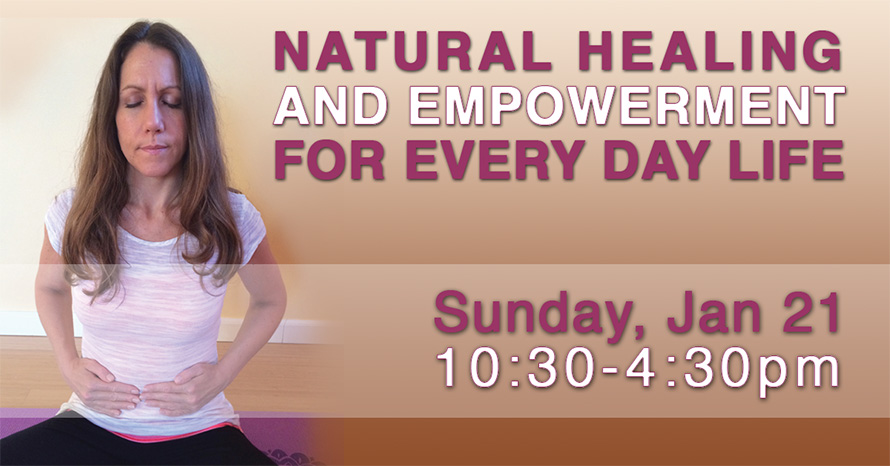 Where the mind goes, energy flows. Where energy flows, biology goes.
In other words, what you think, feel and do affects your physical well-being.

In this class, learn how to apply the following to your life:
* how illness manifests and how to get well
* the basics of your energetic anatomy
* practical ways to prevent common ailments
* a simple daily protocol to promote health

This class helps you support your own innate ability to heal and balance.
Location
Kensington Osteopathy
291 Kensington Road, Kensington Park, SA 5068
This event is currently closed and no contact details are available