Cairns Forum 4 Business Growth (F4BG) January 2018 Lunch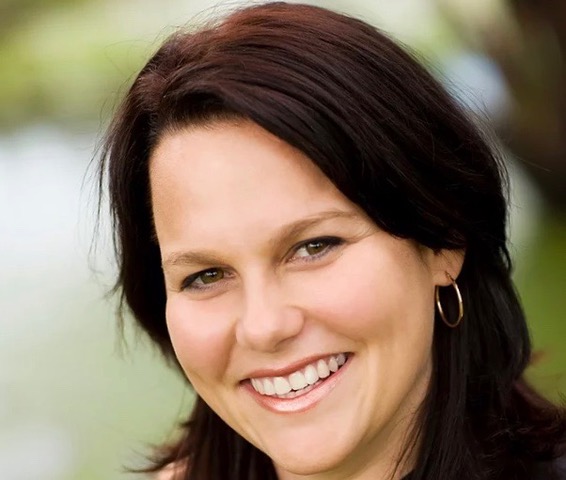 "Leveraging your Strengths for Success"
Presented by Tara Diversi, Entrepreneur

We invite you to join us on Friday 19th January 2018 as Tara Diversi presents a "leveraging your strengths for success" overview of her experience as an entrepreneur. This will be a fantastic insight into the understanding how you can maximise your earning potential from your strongest skills.
Tara Diversi is an accidental entrepreneur who started her first business at the age of 22. Now, amongst other things, she is the Entrepreneurship Facilitator at the Young entrepreneurs Project in Cairns. She mentors and coaches other business owners and want-to-be entrepreneurs to reach their goals through self-employment. 
She loves her work, and is fortunate enough to do what she loves every day.
Tara holds National representative and media positions while living in Cairns. She is a Board Member of the Dieticians Association of Australia, Resident nutrition expert at Australian Women's Health and National Advisor to the Department of Veterans' Affairs. She is an Assistant Professor at Bond University, teaching entrepreneurship, management and communication to health and medical professionals. 
Along with her dietetic qualifications, Tara holds an MBA, and two postgraduate psychology degrees.
Tara will be speaking from experience on leveraging your strengths for success and how many roles are not uncommon for an entrepreneur in 2018.
Tara will also demonstrate how you can successfully run a business whilst living in Cairns and not be bound by geography and the traditional notion that success can only be achieved by living in a capital city.

This should be an unmissable event!


Venue
11.45am Luncheon Start
Marina Room, Lvl 2
Shangri-la Hotel
Pierpoint Road
Cairns City, Qld 4870
This event is currently closed and no contact details are available