Reading of Kapow-i GoGo by Matt Cox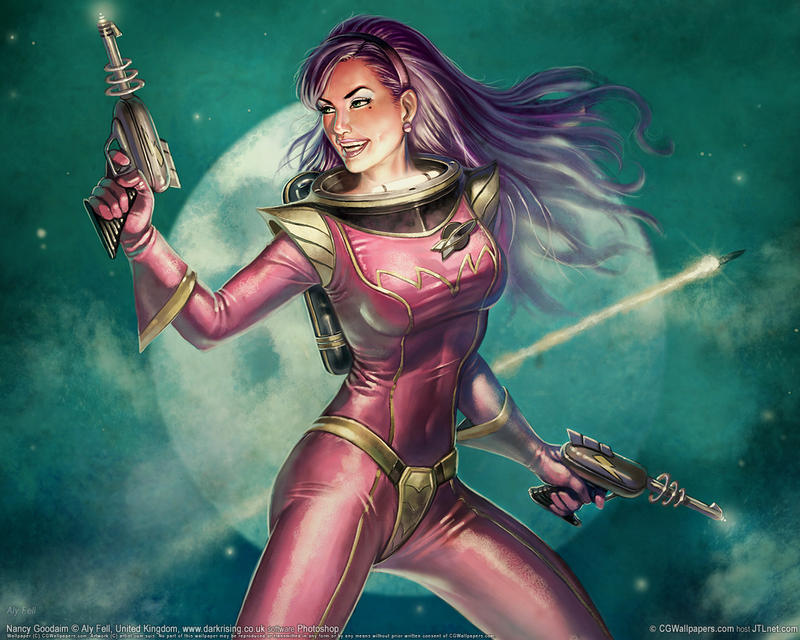 Her name is Kapow-i GoGo. And she's on a quest to become the Ultimate Warrior. But first, she'll have to collect the Hydra Crystals and fight a Space Demon! Matt Cox's Kapow-i GoGo Gooooo! is Part One in an epic, episodic live-action hybrid of Dragon Ball Z, Cyberpunk Space Operas, most of the Final Fantasies and every other after-school cartoon you watched in the mid-to-late '90s.

Directed by Rachel Kerry.
Location
Kings Cross Hotel
224 Williams street Potts Point, Sydney, NSW 2011
This event is currently closed and no contact details are available