WIRED OPEN LABS 2018: Photography - Architecture & Buildings

The WIRED Lab WELCOMES ACCLAIMED PHOTOGRAPHER PATRICK RONALD AS PART OF THE WIRED OPEN LABS WORKSHOP SERIES 2018.

In the workshop you will learn ways to express the built environment, focusing on techniques particular to architectural photography and how to use the equipment you already own to capture the Aussie style from corrugated iron to rendered Besser Blocks, in your own unique way.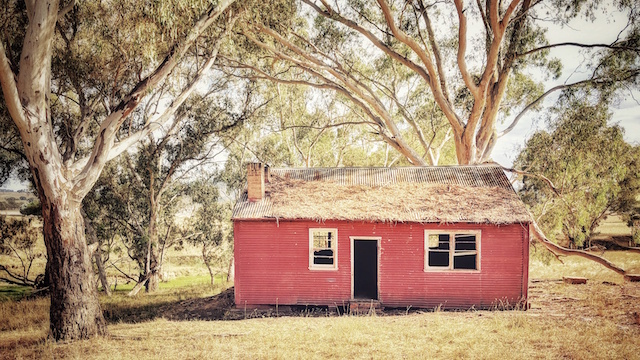 Australia has a fit for purpose vernacular architecture. From the rustic Snowy Mountains log shack to the suburban McMansion, each building speaks of the time they were erected and the sensibilities each owner puts upon their function and form. Photographing Australian architecture within the landscape often highlights the dry and flat place we call home, and it takes a compassionate eye to find the beauty in fibro shacks. Monumental architecture is less relevant in Australia, there's a more hand crafted 'slow' way of looking at buildings here.

We will examine the best way to tell the story of the Australian vernacular architecture in this workshop.

this 3.5 hour workshop INCLUDES:

 An introduction on photographic techniques, cameras, and lenses, in relation to architecture;

 Traditional through to modern ways of processing photos;

 An introduction to the theory behind architectural photography, including a focus on light, detail and empathic responses to architecture;

 How to tell the story of the building;

 Participants will put together a number of photo essays of different buildings at Kimo Estate.
Who Should Attend?
Anyone with an interest in photography and architecture should attend.
This workshop caters to participants with all levels of photographic experience.
What You'll Get
Each attendee will leave this session with new skills and learnt techniques, as well as a number of photo essays of buildings exhibiting different architectural styles.
Participants will also be provided with a yummy home-made snack and/or fruit platter, and refreshments.
What To Bring?
Please bring a camera!
If you have a digital SLR camera that's fantastic, but newer model camera phones equally welcome (if not preferred).
DATE & TIME
Sunday 5 August, 2018
12:30pm - 4:30pm (at the latest)
Location
Kimo Estate
218 Nangus Road
Nangus, NSW 2722
cOST
$100 per ticket (GST inc)
15 places available
Contact Details
Anna Schoo | The Wired Lab | anna@wiredlab.org
---------------
ABOUT PATRICK
Patrick Ronald (born 1980) is a Australian artist whose work investigates the subtle splendor in the everyday world, creating exhibitions that blend sculpture and photography to create immersive installations that transcend a singular image and instead aim to recreate a sense of space and evoke memories of the viewers past.
Utilising the nature of photography to create illusion his work ranges from larger scale hypereal photographs to site specific installations that need to be investigated with a magnifying glass. In all his exhibitions he is asking the viewer to look at the work and the world slowly and investigate the little things to find small treasures and unexpected beauty.
---------------
This project is assisted by the Australian Government through the Australia Council, its arts funding and advisory body.

The Wired Lab is supported by the NSW Government through Create NSW.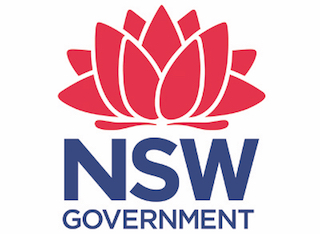 WIRED OPEN LABS 2018: Photography - Architecture & Buildings
Make a booking, click below
Resend tickets to your email address.
Contact the event organiser.
You can review the event organiser's terms and conditions here.
WIRED OPEN LABS 2018: Photography - Architecture & Buildings
You can review the event organiser's terms and conditions here.
If you can't find your tickets, click here.
Your email has been sent.
The organiser will be sent the details of this message.
Sorry, there appears to have been an error. Please try again later.