2018 fLiNG Community Classes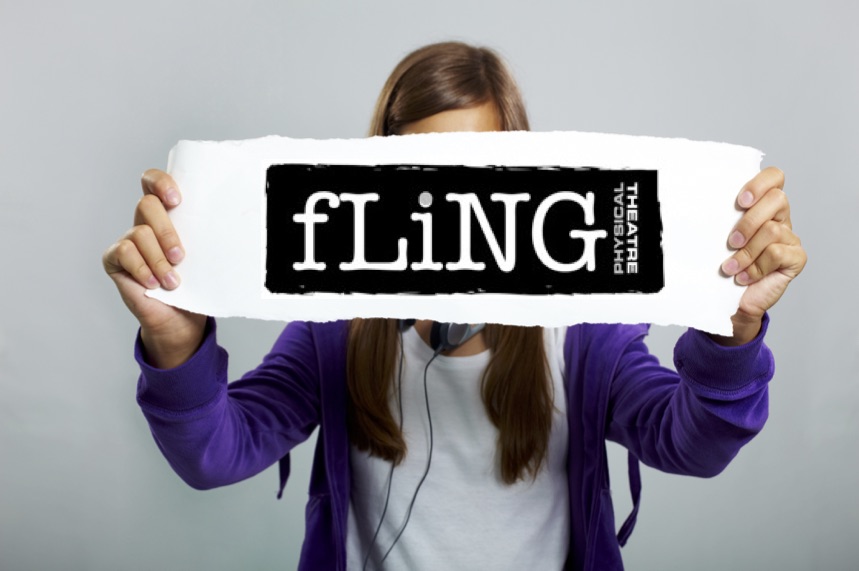 fLiNG offers a dynamic range of classes in Contemporary Dance, Ballet, Gymnastics, Parkour and Performance.
You can train with our fully qualified teachers who will inspire you to develop skills and express yourself in new ways.
Move, create and be inspired with fLiNG this year.
IMPORTANT ANNOUNCEMENT REGARDING THE PRODUCTION FEE.
PLEASE TAKE THE TIME TO READ BEFORE BOOKING.
Production Fees for The Golden Ticket were included in Term III fees.
The production fee is a contribution toward the cost of lighting, sound and costumes for the performance, and is $35 per student, with an additional fee of $15 for students with multiple costumes.
All students are expected to participate. If you did not pay in TERM III there is a seperate item available for purchase. If your child is NOT particiapting please advise by email to admin@flingphyscaltheatre.com.au. If payment is not recieved by the end of October an invoice will be issued which incurs a $5 administration fee.
TERM IV CLASSES COMMENCE ON Tuesday the 16th of October 2018
Venues
• BEGA - Bega Indoor Stadium, Lot 13 Carp St Bega, NSW 2550
• TATHRA - Tathra Hall, Bega St, Tathra, NSW, 2550
• MERIMBULA - Merimbula Scout Hall, Main St, Merimbula, NSW, 2548
Each student must pay the Annual Registration Fee - a once off payment to cover each student under insurance, and to support enrolment administration.
For multiple class bookings you can click the 'Continue Shopping' button after booking your first class, this will return you to the class options.
For Sibling Discounts (applies only to classes booked and paid within 4 weeks of term commencing) at the checkout apply Discount Code:
sibling
*discount code can only be used once per booking
Contact Details:
fLiNG Physical Theatre Inc.
E: admin@flingphysicaltheatre.com.au
T: 02 64920222
www.flingphysicaltheatre.com.au  
Thank you for using the Trybooking enrolment system. You will receive confirmation of your booking & payment via email.
We will receive record of your payment directly from this website.  
Thanks and we look forward to moving with you!
This event is currently closed and no contact details are available