Joyful Meditator Workshop with Cathy (Saraswati)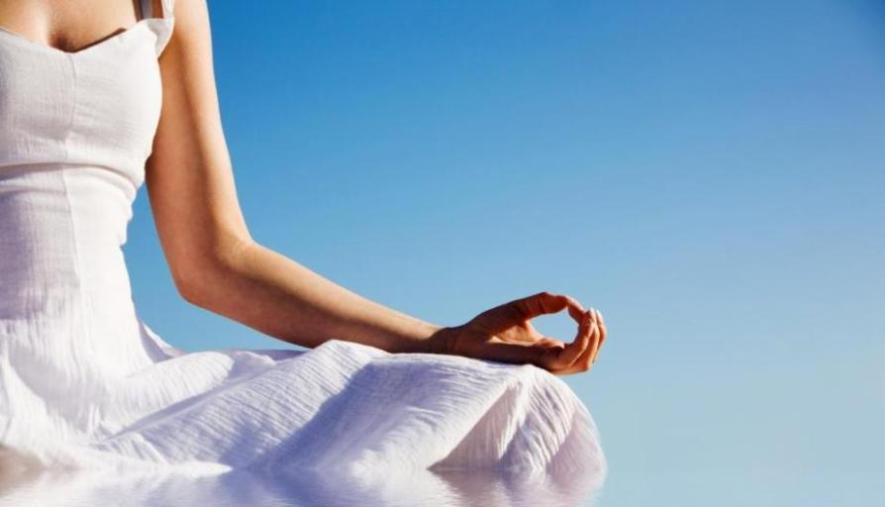 ¤  18 spots available for this event  ¤  First in, best meditated  ¤ 
Meet your natural creativity with as much good cheer and as little resistance as possible. Saraswati will offer uplifting practices and personal growth wisdom to help you co-operate fully and joyfully with your own inspirations and gifts.
Joyful Meditator Workshop with Cathy (Saraswati)
Connecting with Your Passion, Desires & Creativity
v  10.30am to 3.30pm, Sunday 18th February
v  The Temple - 10 Bray Crescent, Garden Suburb 2289
v  $40.00 Early Bird Tickets by Saturday 10th February
v  $50.00 after this date - tickets not available at the door
v  Bookings essential
v  Lunch included
Food:
A Vegan (no animal products) and gluten free lunch is provided. If you are unable to eat what is on offer, or prefer something else, please bring your own vegan lunch (and thermos of tea / coffee if you like). No cooking / tea making facilities will be available, and there are no nearby shops. The menu is…
v  Main meal - Vegan gluten free pizza from Dominos + salad
v  Dessert - Yummy vegan treat
v  You will be able to refill water your bottle - filtered tap water
Timetable:
v  10.30am to 12.30pm - Welcome and into the teachings and practices
v  12.30pm to 1.30pm - Lunch
v  1.30pm to 3.30pm - Continue with teachings and practices to conclusion
Joyful Meditator Cancellation Policy: If cancelled 7 days or more before the event, full refund minus $10.00 processing fee. If cancelled between 6 and 2 days before the event, 50% refund is applicable. If not attended or cancelled within 48 hours no refund is given. If your circumstances for being unable to attend are unavoidable, please let us know for a refund review.
This event is currently closed and no contact details are available