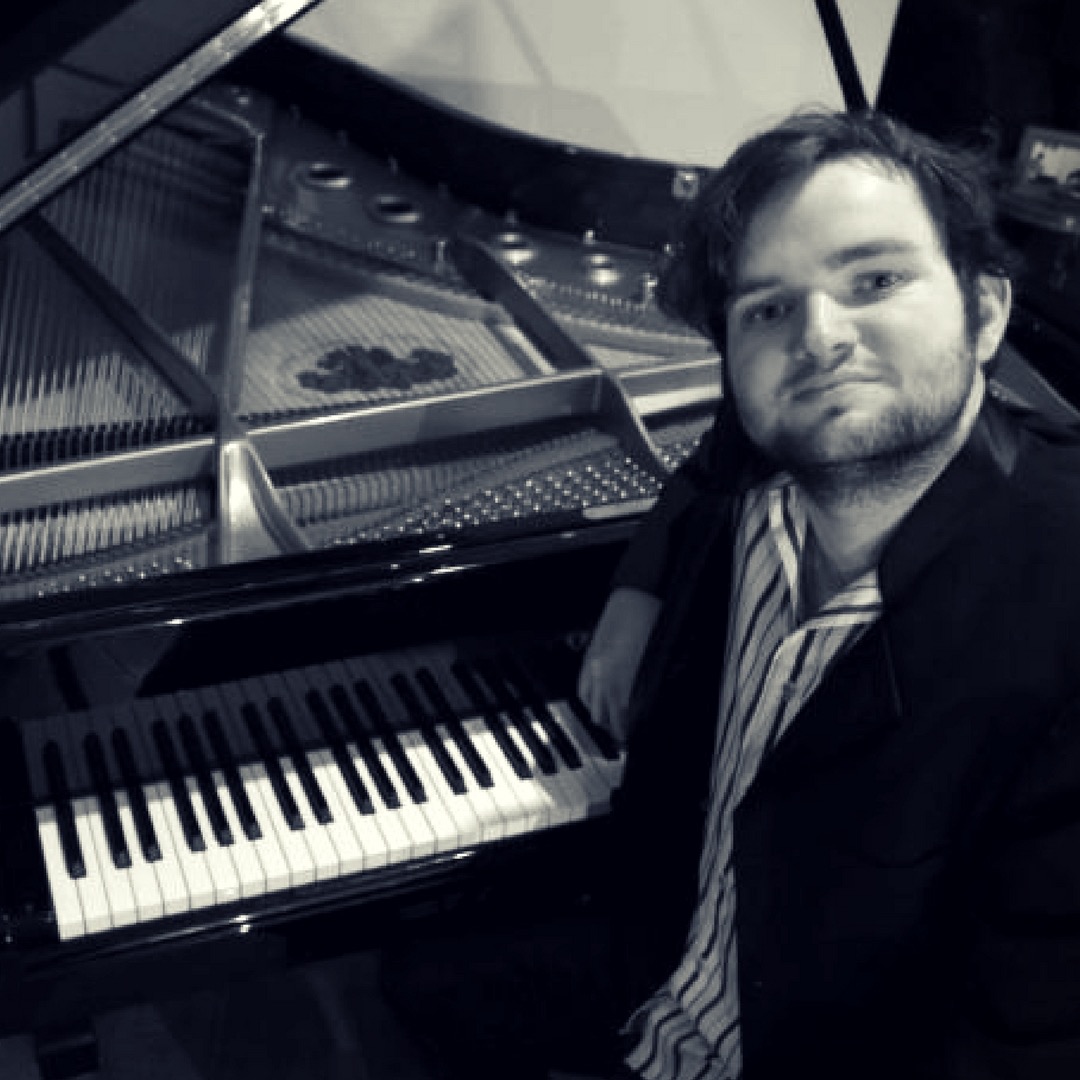 Callum Watson Group  is an acclaimed ensemble combining Victoria's leading young classical performers and jazz improvisers drawn from renowned symphony orchestras, big bands and world ensembles. The group is led by Callum Watson, who is said to be one of Australia's most exciting pianists and composers.
In this intimate performance Callum collaborates with leading melbourne classical performers Jessica Zuk and Joel Hands-Otte to explore modern approaches to the classical and jazz repertoire.
The night will begin with each musician in the group presenting their own short 15 minute "power recital" shining a light on their own practice. Expect an array of different instrument combinations including solos, wind duets and more led by the different ensemble members.
After interval, the ensemble will come together for a traditional piano trio performance exploring Watson's compositions and arrangements derived from a wide variety of styles and influences.
"This residency really does close the generation gap and...has something for everyone."
-Weekend Notes 2018
VOLTAIRE is Artistic Expression and Entertainment Central. 
The only genre we don't exhibit is heavy metal, and that is only because we would get noise complaints from the neighbours. We have 2 multipurpose floors at this one licenced location. The ground level is where it all begins. With its white walls we display the full spectrum of artistic expression. Newly exhibited work is a weekly occurrence. The artwork often coinciding with the theme of the event taking place in the intimate 50 seat theatre on the first floor. The ground floor is also used for Voltaire's Design Market, occurring one Sunday a month, dramatic skills classes run by Australian Centre for Performing Arts (ACOPA), and other events that just can not be contained to the first floor such as CaRnaVaL
The first floor is where the fun really happens. Each week you have the chance to be entertained by music, dance, comedy, magic, plays, performance art, cabaret, burlesque, the list goes on, in any number of the amazing acts that are held here by a range of talented performers. We are open Wednesday to Sunday every single week.
                      Follow us on our facebook page VOLTAIRE and
                    subscribe for notification of these Wondrous Events.
VOLTAIRE
14 Raglan Street
North Melboure, VIC 3051
03 9326 3006
This event is currently closed and no contact details are available