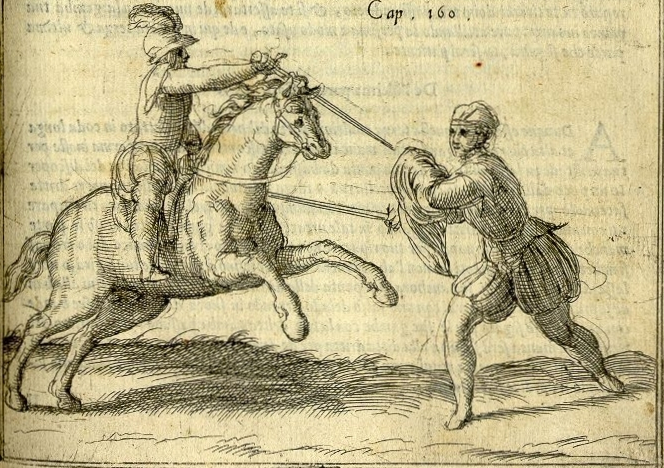 Join our  beginners course in Swordfighting. This course will teach the fundamentals of renaissance combat with Single Sword, Sword & Shield, and two handed Sword, according to the Bolognese tradition and particularly Giovanni dall'Agocchie's 1572 book.
The course runs for 6 consecutive Saturday afternoons, starting on the 10th of March, and concludes on the 14th of April. Class will start at 1:15 pm and finish at 2:30 pm.
The first class is free to try! Please book to ensure enough equipment to go around. Students should wear comfortable black pants (tracksuit preferred) and a t-shirt.
The whole course costs $170 for adults, and $145 for concession, which includes annual membership in the school and access to all of the regular classes at the school for 8 weeks, two weeks longer than the course!. Equipment is also provided.
Payment
Payment can be made in cash, by bank transfer, or by credit card. If you would like to pay with cash or bank transfer please contact us to arrange payment before hand.
The Melbourne Salle
12/62-64 Oakover Rd
Preston 3072
This event is currently closed and no contact details are available