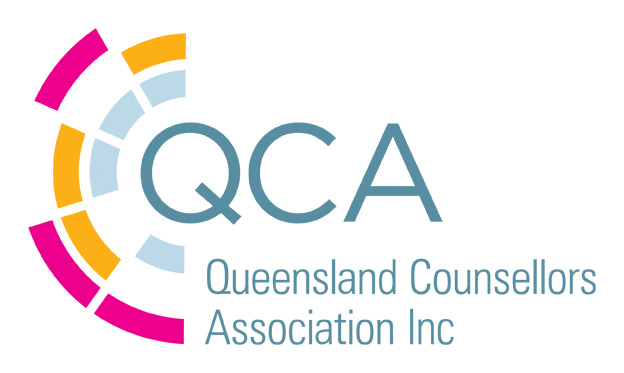 DOODLES FOR NOODLES - SOMETHING FRESH FOR YOUR COUNSELLING TOOLBOX
Description
Do you want to incorporate more visual language in your counselling beyond a genogram? A staggering number of scientific, mathematical and business breakthroughs have come about via the act of doodling and diagramming on a piece of paper. There is so much intellectual and creative power to be unleashed from visual language.  It is time to make some connections between your clients' visual language and their critical thinking, and using your clients' visual metaphors with their problem solving.
This workshop introduces participants to a hands-on experience using your clients' visual language to bring about self-awareness and self-connection. This will enhance clients' resourcefulness through doodling, writing and diagramming to help them move towards positive change.
This experiential workshop will add creative tools to your existing counselling framework. Participants are not required to have artistic drawing skills nor "innate" visualisation talent.
Promotional video for this workshop: https://www.youtube.com/watch?v=HOHOCsClRaI
Presenter: Florence's passion lies in facilitating reflective experience led by compassion, curiosity and collaboration. With qualifications in psychology and counselling, she is currently working with Bravehearts, providing trauma counselling and support services for young people and their families.  Florence has 10 years of counselling experience with Kids Helpline and she is an accredited Interactive Drawing Therapy (IDT) instructor.  She also runs doodling workshops for schools and agencies.
Venue
The Relaxation Centre
15 South Pine Road
Alderley
Contact Details:
Ros Turner 0411 468 369 qca@qca.asn.au
This event is currently closed and no contact details are available