Guided Meditation Circle - Sep

Spring forth! Emergence, Renewal and Rebirth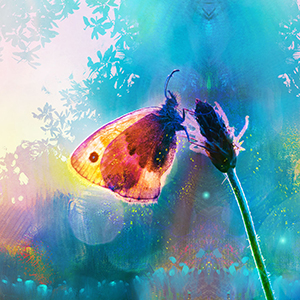 The seasons have a powerful, cyclic effect on our natural rhythms. After the long dark of winter comes a time of intense rebirth and renewal. It's the perfect time to call in the energy of transformation, metamorphosis, and emergence. Join us throughout August as we connect with the deeper wisdom of Mother Earth and rebirth from winter, renewed and re-energised, fresh for new beginnings.Here at The Sound Temple, we are blessed to work with some amazing facilitators who bring their gift of meditationand mindfulness to our space here in Perth Hills to share with you.
Meditation is a practice that gives balance emotionally, physically and spiritually and has been proven over and over again to be an incredibly powerful way of manifesting your heart's desires.
These sessions are perfect for everyone – whether you are about to start your journey into meditation or whether you have felt the benefits of mindfulness and the positive impact it can have on your life and want to commit to a regular practice.
Buddha was asked, "what have you gained from meditation"?  He replied, "nothing, but let me tell you what I have lost – anger, anxiety, depression, insecurity, fear of old age and death".
We welcome you with soft hearts and open arms to our sacred space every Monday evening from 7.15pm for an hour of Guided Meditation with one of our facilitators.  Be taken on a journey of visualisation where you can see in your mind's eye the path before you and feel the joy of having created the very thing you want to manifest.
Venue
The Sound Temple, Sawyers Valley WA
Cost
$15 Contribution - includes a warming cup of tea
When
Date: Weekly on Mondays 
Start: 7:15pm (please arrive 5 mins early)
Finish: 8:15pm
Contact Details:
Dawn 0474 555 444
Map
The Sound Temple - 100 Marshwood Pl, Sawyers Valley
This event is currently closed and no contact details are available