Broken Bay Bible Conference 2018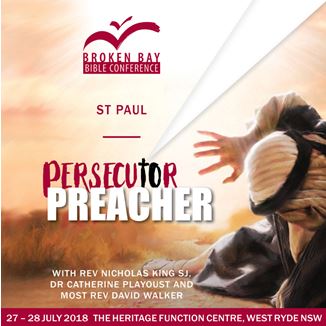 "St Paul: Persecutor to Preacher"
 Friday - Saturday  27-28 July 2018
 A 2-day Conference, presented by Rev Nicholas King SJ, Dr Catherine Playoust,
 Most Rev David L. Walker 
 In 1 Corinthians, St Paul says, "woe betide me if I do not proclaim the gospel!"
 Come and meet this endlessly fascinating man. Journey with him on his path from persecutor
 to preacher, and celebrate his great love in announcing the Gospel.
Proudly sponsored by: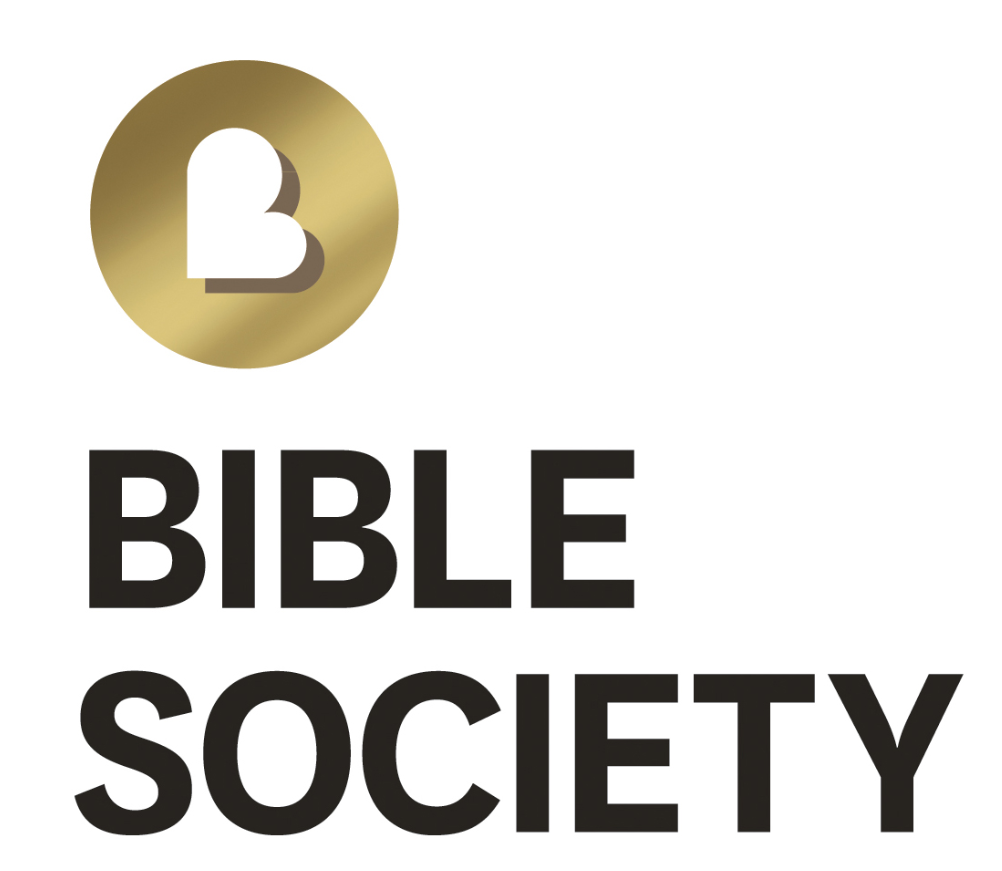 Including international and distinguished speakers:

Visit www.bbcatholic.org.au for more information about this event, including program and presenter details.            
Note: The information collected on this site is handled in accordance with the Catholic Diocese of Broken Bay's Privacy Policy available on the website at
www.dbb.org.au.
This event is currently closed and no contact details are available