Triumph Riders Western Australia - Charity Ride and Triumph Festival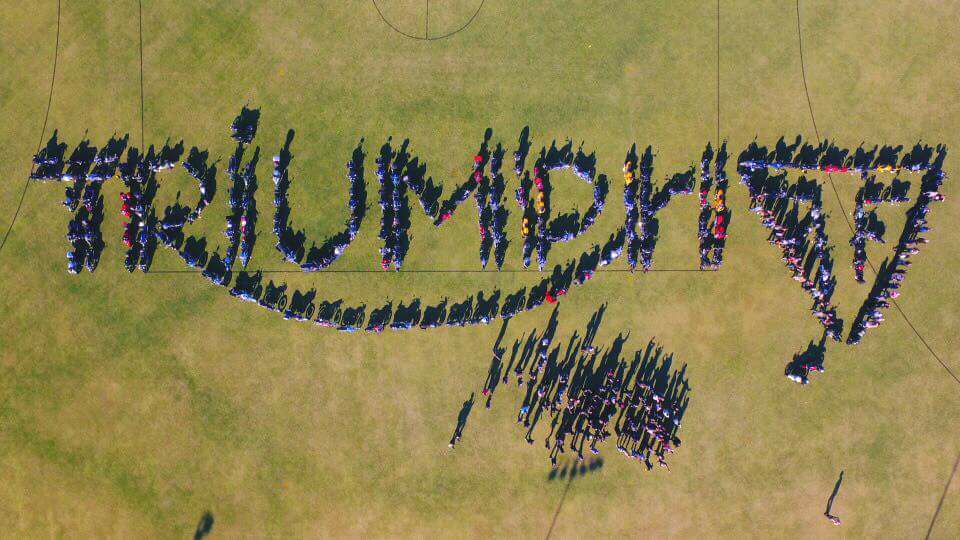 Description
Motorcycle riders gather at the town of York WA, on the Saturday, to enjoy the hospitality of the town and join in the festival.
Hundreds of Triumph Motorcycles across the Millennium will be on display
This is the 100th Annervarry of the ANZAC Spirit and in recognician of this, Triumph Riders WA are proudly donating all monies collected (after event costs),  to the Perth Legacy " Caring for the families of those who served their country"
Shire of York have offered camping at the Recreation Centre (on the Hockey Feild) for a nominal cost of $5.0 per bike,
On the Saturday afternoon 2.0pm it intend to gather at the Rec Center Oval where we will assemble the bikes into the world largest Triumph Logot.
More instruction and details will be given closer to the event, during Saturday festival evening and on the day.
Venue
York Shire and Triumph Festival
Logo - Rec Centre Oval (Saturday at 2.0pm onwards)
 
Contact Details:
Lorin     -   triumphriderswa@gmail.com
This event is currently closed and no contact details are available