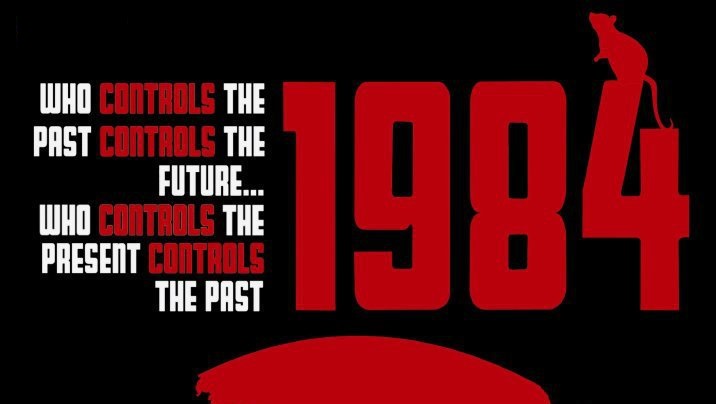 Directed by ADAM O'BRIEN | Production Management by GABI HARDING | Stage Management by MEGAN HARDING
April 2018 : Friday 13th 7:30pm, Saturday 14th 7:30pm, Sunday 15th 2:00pm, Friday 20th 7:30pm, Saturday 21st 2:00pm & 7:30pm, Sunday 22nd 2:00pm, Friday 27th 7:30pm, Saturday 28th 2:00pm & 7:30pm
Adults $25 | Concession $20 | Groups of 10 or More all Concession Price
The Roo Theatre Company is proud to present 1984. 
Adapted by Adam O'Brien, Based on the Story by George Orwell.
Although the year 1984 has long passed, George Orwell's chilling prophecy of the future is timelier than ever in today's contemporary society.  Within the superstate Oceania, the omniscient Big Brother holds its citizens in constant surveillance while perpetual war rages. Protagonists Winston and Julia strive to resist the totalitarian regime that utilizes psychological manipulation and physical discipline to brainwash society.
Venue
The Harbour Theatre
Corner of Addison & Wentworth Streets,
Shellharbour Village, NSW, 2529
CONTACT DETAILS: (02) 4297 2891 - admin@roo-theatre.com.au
This event is currently closed and no contact details are available