2018 Mornington Peninsula Tennis International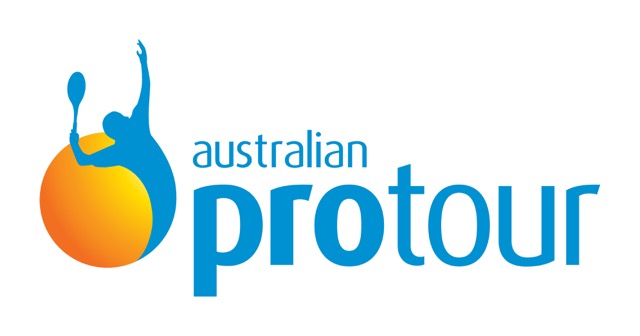 About the Mornington Peninsula Tennis International
National and International players have an opportunity annually in Australia for a share of the prizemoney pool of USD$1,120,000 and the coveted world ranking points on offer to boost a players ranking.
Covering 27 weeks annually, the Pro Tour offers week in - week out competitive opportunities to earn world ranking points and prizemoney in regional and metropolitan areas across every State and Territory of Australia. 
The Tour is a players' best introduction to the world of professional tennis. It is the vital link between the junior ranks and the top-level WTA and ATP Tours. The Australian Pro Tour provides a great framework for international players to spend a year in Australia competing, not to mention the very close proximity to the Pro events in Asia.
The regional events are staged in some eminent areas in Australia providing players an opportunity to take some time in between event swings to either travel and see some iconic parts of Australia or take a training block before moving to the next swing of events. 
These professional events require an enermous amount of volunteer hours - we are now seeking volunteers to assist with the running of this event. All our volunteer role options are broken down into 3 hour shifts, so if you can spare 3 hours on any day to assit please select / book your preferred role, day and time below.
Volunteer Roles:
1) Canteen Kitchen Hand - to assist in the preperation & selling of food items through the canteen. Handling of money & use of a till is required.
2) Courtsey Car Driver - cars will be provided by AUDI Mornington for the use of the drivers to pick up / drop off players and officials between local accomodation (hotels and housing in Mornington) and the Mornington Tennis Centre. All drivers must hold a full licence. Whilst AUDI will hold insurance on the vechiles, if a driver becomes involved in an accident, the excess will be $1,500 AUD and payable by the driver of the incident. 
Location
Mornington Tennis Centre
350 Dunns Road, Mornington, VIC 3931
PROUDLY SPONSORED BY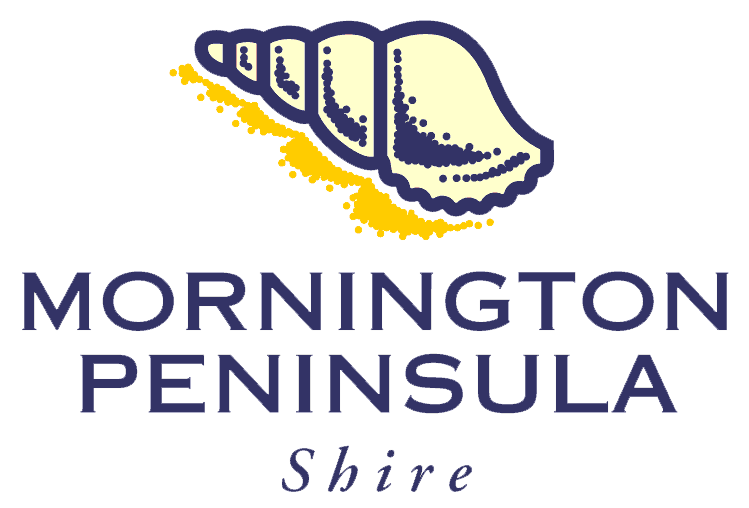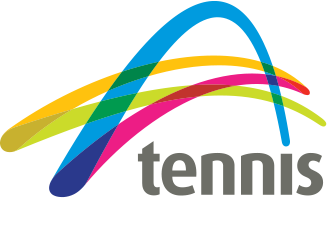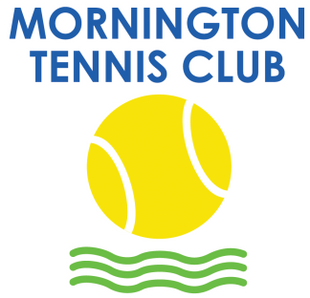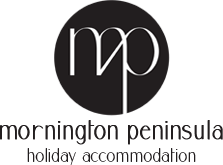 This event is currently closed and no contact details are available