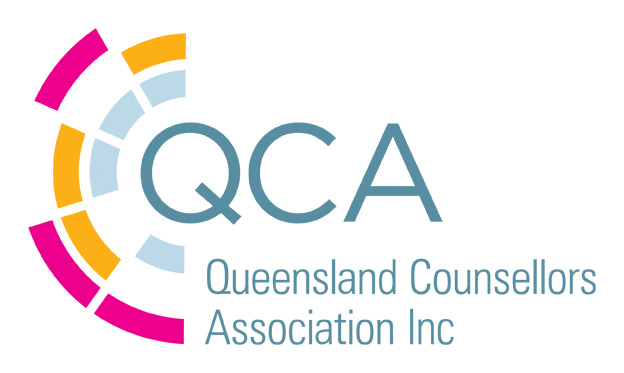 THE PRACTICE OF HOPE IN COUNSELLING AND PSYCHOTHERAPY
The research into the common factors of therapeutic change has provided strong evidence for the importance of hope and expectancy in the change process. This fact is well recognised by therapists but relatively little research has been conducted to identify how hope is operationalised in therapy. In this presentation, Dr O'Hara identifies different dimensions of hope and focuses on how hope is operationalised.
Presenter: Dr Denis O'Hara is Professor of Counselling and Psychotherapy at the Australian College of Applied Psychology and Director of the Hope Research & Practice Institute. Denis is an experienced researcher, teacher, author, therapist and supervisor. He has worked in universities both in Australia and overseas for over twenty years and published extensively on counselling and mental health. He has written on a range of topics including hope studies, the differentiation of self, depression, psychotherapy integration, and the professionalisation of counselling and psychotherapy.
Venue
Relationships Australia
159 St Pauls Terrace
Spring Hill, Queensland 4000
Contact Details:
Ros Turner 0411 468 389 qca@qca.asn.au
This event is currently closed and no contact details are available