The Business of Charity with PCYC's Adam Thompson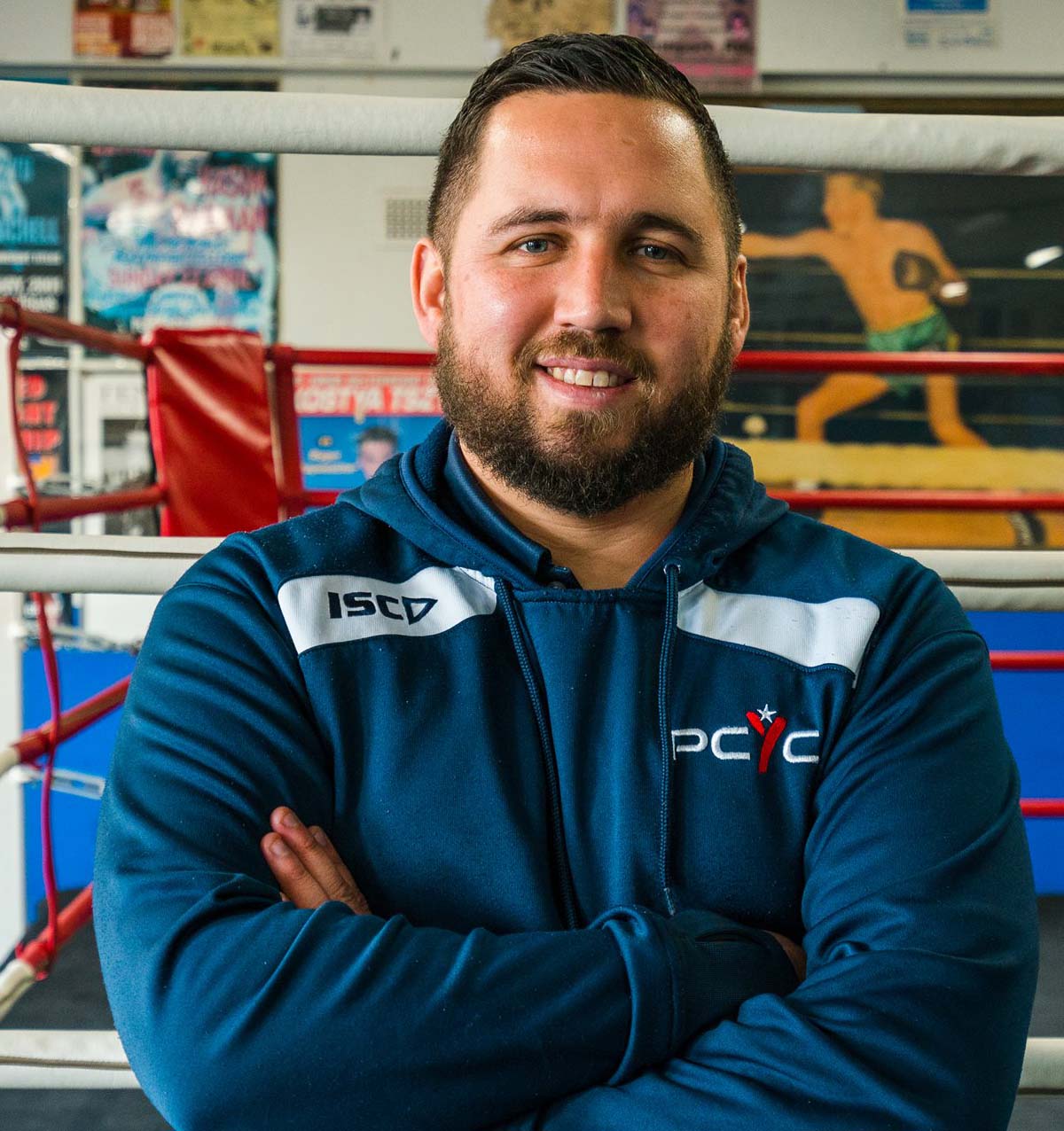 The guest speaker at Sydney Rotary Club on Tuesday 13th March will be Adam Thompson, the manager of PCYC (Police Citizens Youth Clubs) City of Sydney,
The mission of PCYC NSW is to empower young people, and this is done by engaging youth in programs that get them active in life.
In this role since March 2017, Adam has increased participation, programs and partnerships aimed at youth at risk in Woolloomooloo and the wider inner city area.
This has been made possible by approaching every decision with a simple principle – 'we do things for kids, or we do things that make money, so we can do things for kids.'
By taking a long term sustainable approach to needs based programs and operations, PCYC City of Sydney is changing the lives of children every day and will have the capacity to do so for many years to come.
https://www.facebook.com/PCYCCityofSydney/
Location
Castlereagh Boutique Hotel
169 Castlereagh Street, Sydney, NSW 2000
This event is currently closed and no contact details are available