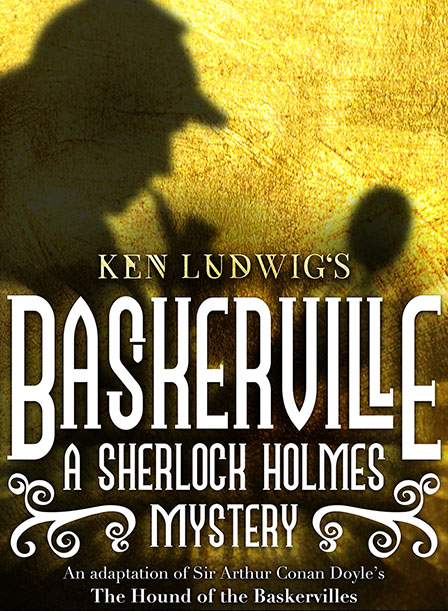 Get your deerstalker cap on — the play's afoot! From the award-winning mastermind of mayhem, Ken Ludwig, comes a fast-paced comedy about everyone's favourite detective solving his most notorious case. Sherlock Holmes and Dr Watson must crack the mystery of "The Hound of the Baskervilles" ...
Sir Charles Baskerville, a wealthy Devonshire land owner, dies under mysterious circumstances, and Sherlock Holmes and Doctor Watson are on the case. Enter Sir Henry Baskerville, who is heir apparent to the Baskerville fortune, and he and Watson set off to the Devonshire estate so Sir Henry can claim his fortune and to figure out who killed Sir Charles.
Does a wild hellhound prowl the moors of Devonshire? Can our heroes discover the truth in time? Join the fun and see how far from elementary the truth can be.
Location
McGrath Hall,
Chevalier College,, Charlotte Street,, Burradoo, NSW 2576
This event is currently closed and no contact details are available