Subiaco AFC - 2018 First Eleven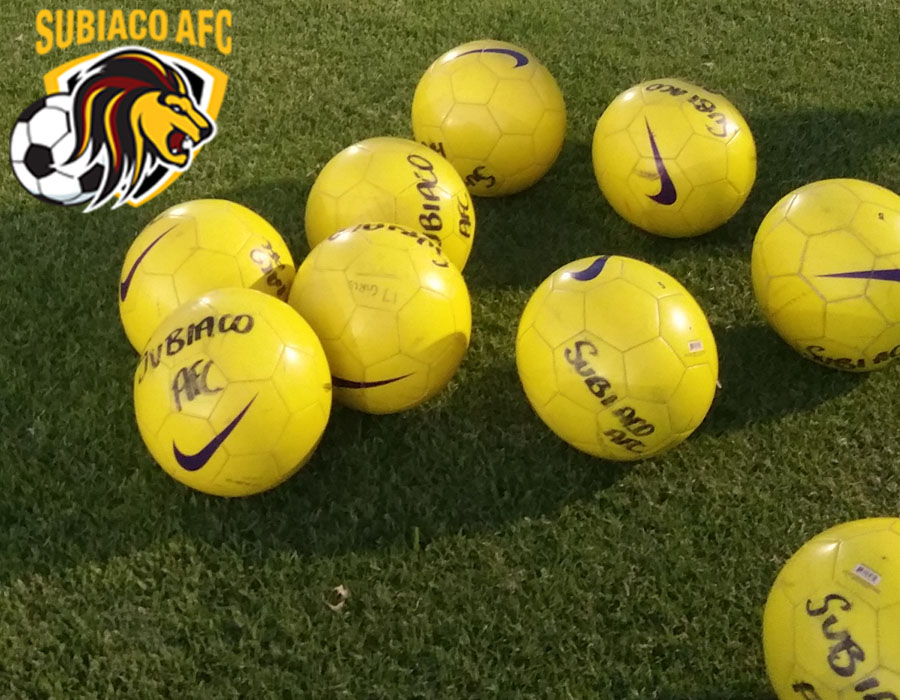 This program is open to all Subiaco AFC players to provide an additional training session.  The program will be run by Club Coach Mick Thompson.
At $250 for 19 weeks, this is a quality program offered by Subiaco AFC for its members as a competitive alternative to other commercially run ventures that are not necessarily aligned with the values of running a community based Club.
Attendance for Term 3 only is $135 (10 sessions).
 Dates:
Thursdays, starting 03 May  (Term 3 starts 19 July)
 Time:

5.00 - 6.00pm (U8 - U11 players)

6.15 - 7.15pm (U12 - U16 players)

6.15 - 7.15pm (Girls Only session)

 Venue:
Rosalie Park (Pitch 5)
 Cost:

$250 (19 sessions)

Term 3 only program $135 (10 sessions)
Please Note:  Last session of Term 2 is 28 June.  Term 3 commences 19 July and concludes 20 September.
Don't forget shin guards and plenty of water
Please arrive 15-20mins before session start
BESbswyBESbswyBESbswyBESbswyBESbswyBESbswyBESbswyBESbswyBESbswyBESbswyBESbswyBESbswyBESbswyBESbswyBESbswyBESbswyBESbswyBESbswyBESbswyBESbswyBESbswyBESbswyBESbswyBESbswyBESbswyBESbswyBESbswyBESbswyBESbswyBESbswyBESbswyBESbswyBESbswyBESbswyBESbswyBESbswyBESbswyBESbswyBESbswyBESbswy
This event is currently closed and no contact details are available