Advanced clinical reasoning in Neurological & Vestibular Rehabilitation (2-days)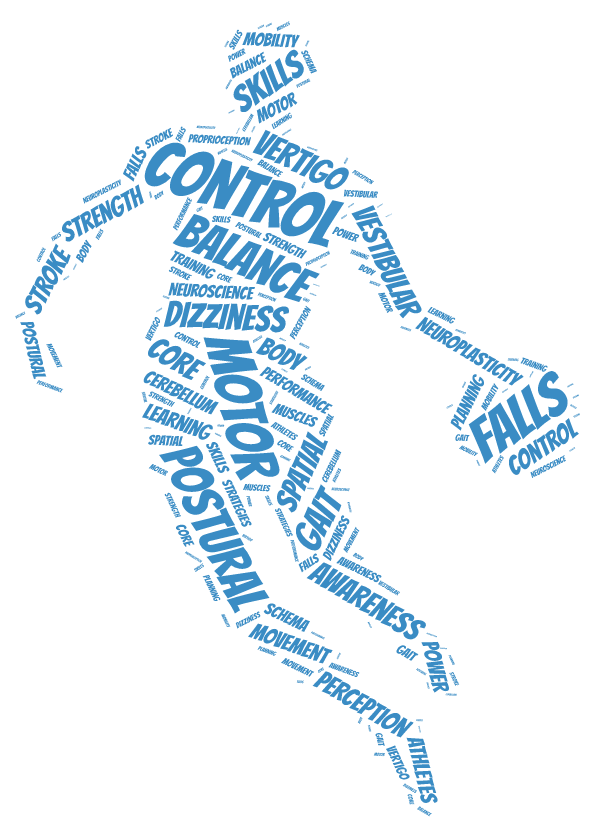 B&MC blends together the best bits of movement neuroscience, neuroplasticity, motor control theory, musculoskeletal, vestibular and neuro-rehabilitation knowledge – and applies it to human balance! We know that balance is fundamental to human motor behaviour and performance. This unique course draws upon a diverse selection of information from neuroscientific and clinical evidence to provide advanced clinical reasoning for clinicians working in any area neuro & vestibular rehabilitation. Associate Professor James McLoughlin is passionate about providing practical information that is both relevant and entertaining. This advanced clinical reasoning course allows participants to explore a deeper level of knowledge on balance and motor control to develop rehabilitation plans for complex cases in areas of vestibular & neurological rehabilitation. The course includes practical demonstrations, assessments & plenty++ of treatment ideas!
On Saturday 7th July and Sunday 8th July 9am to 4pm.
$770 (inc GST) per person. Includes lunch, morning and afternoon tea for both days.

EARLY BIRD PRICE - $670 - Book and pay before 29th June 2018.

Location

Neurological Rehabilitation Group

Third floor, Suite 8, 205-211 Forster Rd, Mt Waverley VIC 3149

Contact Details

James McLoughlin 08 8363 0458 admin@neurophysiotherapy.com.au
This event is currently closed and no contact details are available