Mastering the Art of Gardening
Vegetables
Vegetable gardening is much more interesting, engaging, and challenging than the gardening media would have us believe.  Our vegetable masterclass will tease out some guiding principles, which are hardly ever taught in this era of oversimplification, and will transform your approach to growing edibles.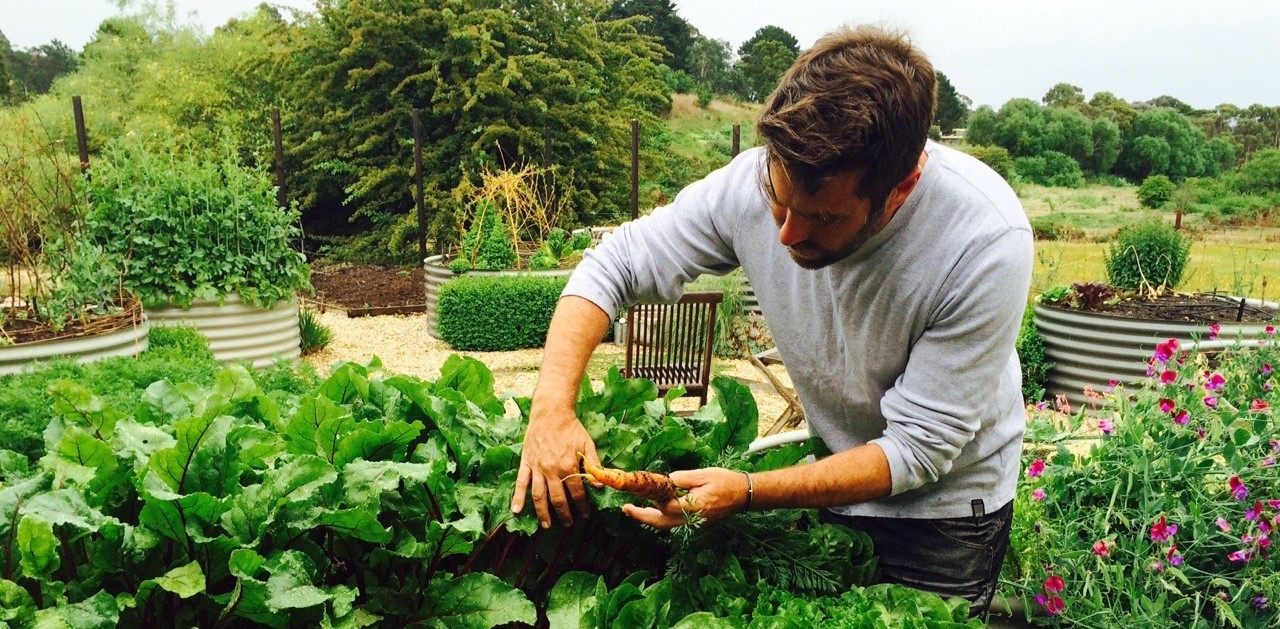 Suitable for: The beginner through to the knowledgeable home gardener.
HURRY! This course is limited to 25 participants.
Date / Time: Saturday 16th June, 2018, 10am - 3pm
Location: Diana Marsland's "The Gables", 19 Brooke St, Woodend, Victoria
Cost: $245 per person
Includes: Teaching sessions, course materials, morning tea, lunch, and hands-on demonstrations of essential skills and techniques in Diana Marsland's Cooking School vegetable garden. Come prepared to join in! 
Michael McCoy is one of Australia's foremost landscape designers and horticulturists. A passionate learner and teacher, Michael is a published author, regular Gardening Australia columnist, and host of the ABC's Dream Gardens TV series. 
To watch Dream Gardens go to: http://www.abc.net.au/tv/programs/dream-gardens/
To read Michael's blog go to: http://thegardenist.com.au/
To follow Michael on instagram: michaelmccoyongardens
This event is currently closed and no contact details are available