Building Resilient Teams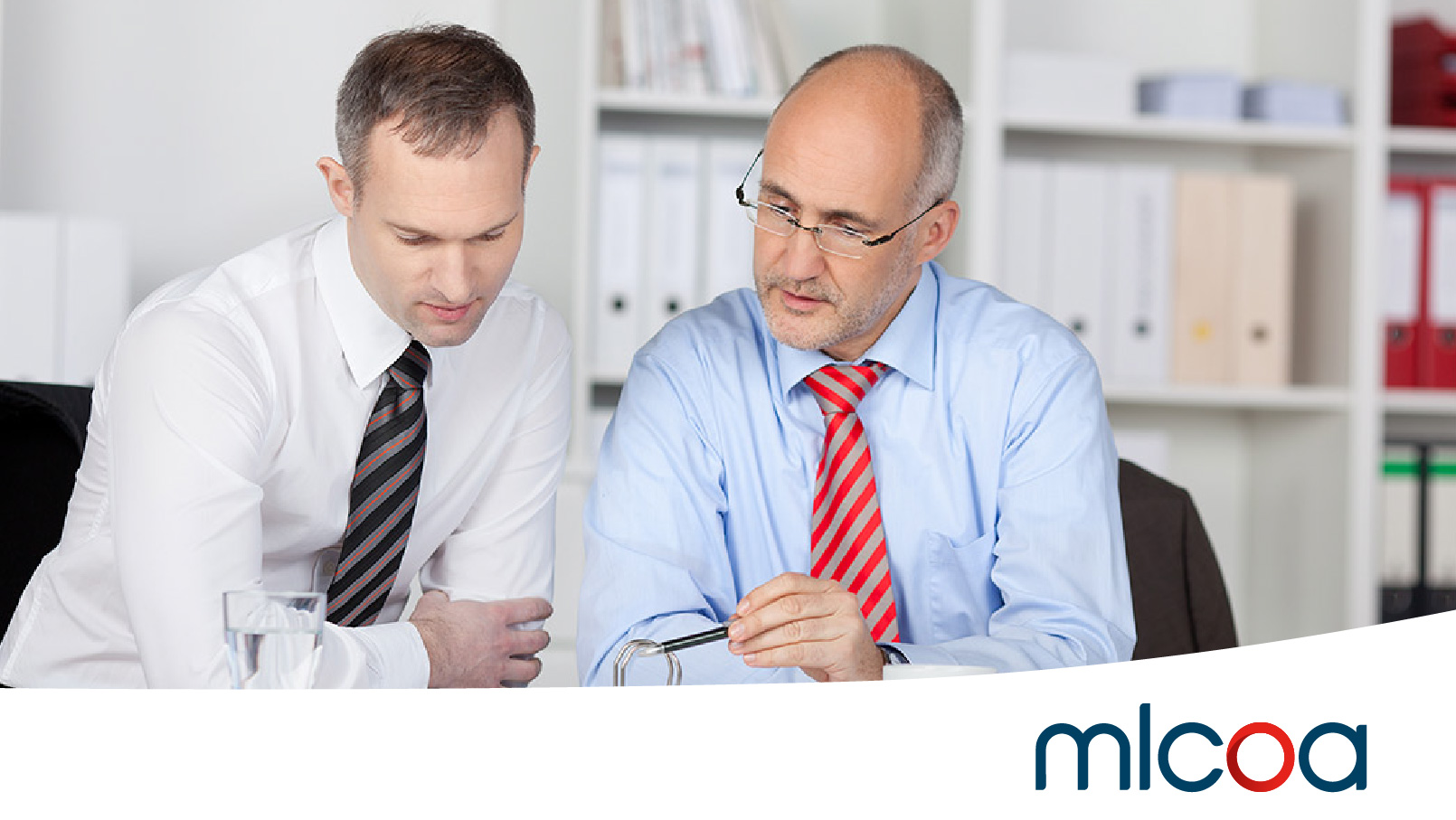 This session presented by Psychologist Dr Sarah Colley will introduce you to the psychology and 'mechanics' of building strength and resilience within your team. You will understand how stress and emotions work and how they can impact on the wellbeing and productivity of your team.
Dr Colley will provide you with some simple, practical and effective tools and strategies to help teams manage stress more effectively by changing how they think about work and stressful events. You will be introduced to concepts such as Locus of Control, which is one of the single biggest predictors of resilience.
This session is strongly focused on developing awareness and strategies for actively managing our response to stressors reducing the harmful negative effects of prolonged exposure to stressful situations and its impact on teams.
Dr Colley welcomes you to send through questions in advance. Please feel free to email them to eventsqld@mlcoa.com.au and she will include answers to these in the discussion.
. Registration for event opens at 8:15am. Session to conclude at 10:00am.
Location
The New Inchcolm Hotel & Suites
73 Wickham Terrace, Spring Hill, QLD 4000
This event is currently closed and no contact details are available