ART MAKER: TEENS Laith McGregor: Self Portrait Workshop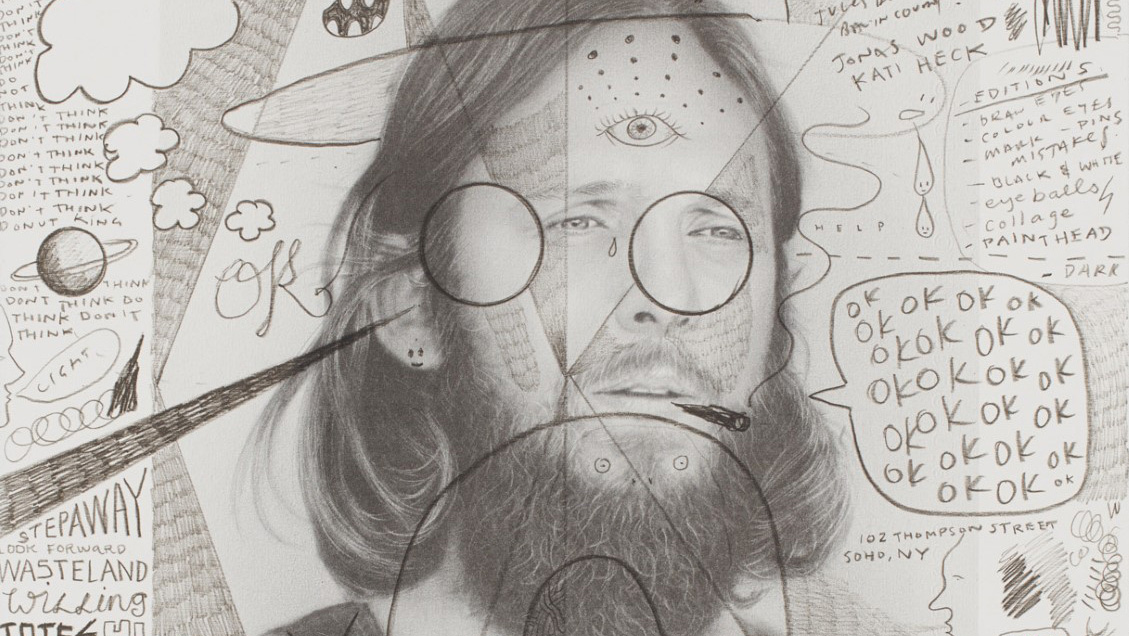 Sun 7 Oct 10.30am-2.30pm
Teens in high school years 9-12 $50/$45 discounted
The line as a symbolic gesture dates back to our primitive origins & is used to map, guide, express & converse. It's central to drawing and is our focus for this workshop.
Following a detailed study of the face, we'll examine facial features & details such as contour, shape, form & expression. After some quick studies we'll draw a detailed self-portrait and then deconstruct by erasing, graffiting and drawing over.
Location
Tweed Regional Gallery & Margaret Olley Art Centre
2 Mistral Road , Murwillumbah , New South Wales 2484
This event is currently closed and no contact details are available