Order your items here and collect them in class!
Magnet Boards 
$20  
Set includes music board, marker with eraser and lots of note magnets, all in a clear plastic zip-lock pouch.
Exactly the same as the ones we use in class, these are great for note reading at home and a fun way to practice key signatures etc for theory exams!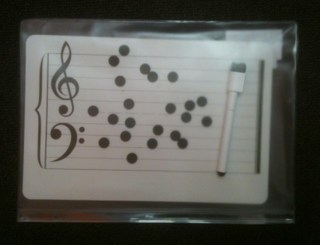 Music Flashcards
These are the cards AMS teachers use in class! A must for every student, several levels available.
SET 1 - $10 
This set is designed especially for students in Junior 1 & 2 and Super Starter and contain all of the notes, chords and theory elements in the AMS courses.
 
SET 2 - $10
This set is for Junior 3 & 4 and Super Starter 2, containing all notes, rhythms and theory elements. Junior Plus Students should also have set 1 & 2 at home.

SET 3 - $15
This set is for all Junior Plus and Extension Students. The set has all of the notes & rhythms in the course as well as intervals, key signatures etc for grade 1 theory.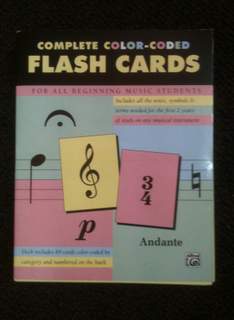 Please click on the BOOK NOW button at the TOP of this page 
[info@australianmusicschools.com.au]
Make a booking, click below
Resend tickets to your email address.
Contact the event organiser.
You can review the event organiser's terms and conditions here.
Contact name: Australian Music Schools
Contact phone: 02 9314 7282
You can review the event organiser's terms and conditions here.
If you can't find your tickets, click here.
Your email has been sent.
The organiser will be sent the details of this message.

Sorry, there appears to have been an error. Please try again later.