Sunday One Day Wonder (SODW)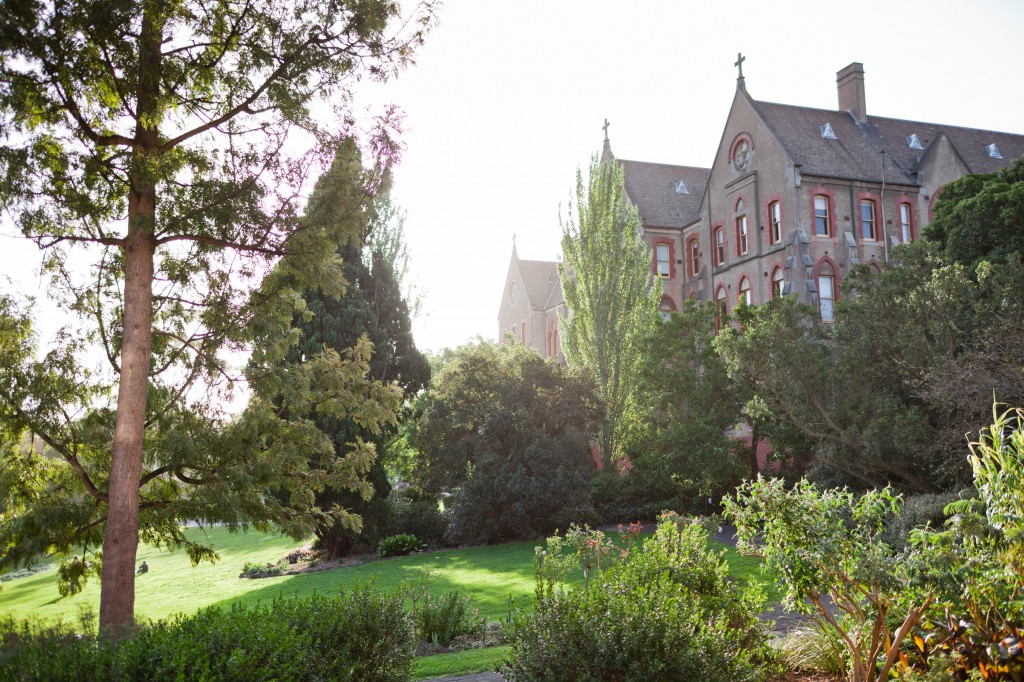 The Victorian Facilitators Network invites you to join us at our annual Sunday One Day Wonder (SODW) facilitation event.
SUNDAY JUNE 17
Modelled on Open Space Approach, this day is based on the principle that whoever comes are the right people…. and your participation is motivated by an interest in the exploration of a compelling issue or theme raised by you or others in the room.
Drawing on the wisdom in the room you'll get the opportunity to lead, support, listen or participate in a variety of self-organising groups. If you've been looking to probe that burning issue, or explore a new idea or approach with other facilitators, Open Space will help create the space needed to explore and experiment.
Commencing at 9.30 am (please arrive at 9.15 am for registration), Sunday Wonder will provide you with an opportunity to explore issues, and after lunch reflect on your experience of Open Space, before joining us for a large group Q&A style session as we explore the topic
     "What does experience tell us?" with a panel of facilitators that include:
Pru Gell is passionate about creating optimal cultures and groups, enabling people to feel and contribute their best as they go about their change work. For fifteen years Pru has been learning, through doing, effective processes for designing and facilitate conversations that matter, and coaching others in facilitation. Pru's approach to facilitation is heavily influenced by the Lewis Method of Deep Democracy. www.prugell.com
Paul Micallef started life as an engineer and has only started calling himself a facilitator in the past two years. This identity shift resulted from completing the Groupwork Advanced Diploma and starting his own business teaching Emotional Intelligence online. Paul's passion for diversity has led to a range of work with Autism, teenagers, and more recently, facilitating groups that meet exclusively online emotionsexplained.com.au
Ian Smith facilitates mainly in the education, health, local government and NFP sectors. He has particular interests in working with complexity and in working with people and organisations to achieve change. Ian likes working collaboratively, and he values humility, openness and an interest in wondering.  Ian tries to avoid working with people who are pompous and/or bombastic.   iansmithconsulting.com
Michelle Howard has also agreed to participate in the panel. Michelle's work in facilitation, community planning and engagement is rich and varied. Find out more by visiting collaborations.com.au
The day will end at 3.30pm.
Your registration fee of $49 includes:
Morning tea

A lovely venue with beautiful grounds for lunch and breaks

Q&A panel
Help us to confirm this volunteer organised event by registering early.
Still pondering?
The Sunday One Day Wonder and the Facilitation One Day Wonder are both great opportunities for networking and learning within a well-established facilitators peer support group. The annual FODW will not be until the 12th of September so for an early check-in and refinement of your facilitation skills why not register for this event!
We look forward to seeing you on the 17 June!
Abby, Paul, Noel and Simone (your Sunday Wonder team)
Location
Abbotsford Convent
1 St Heliers Street, Abbotsford, Victoria 3067
This event is currently closed and no contact details are available