Nedley Depression & Anxiety Recovery Program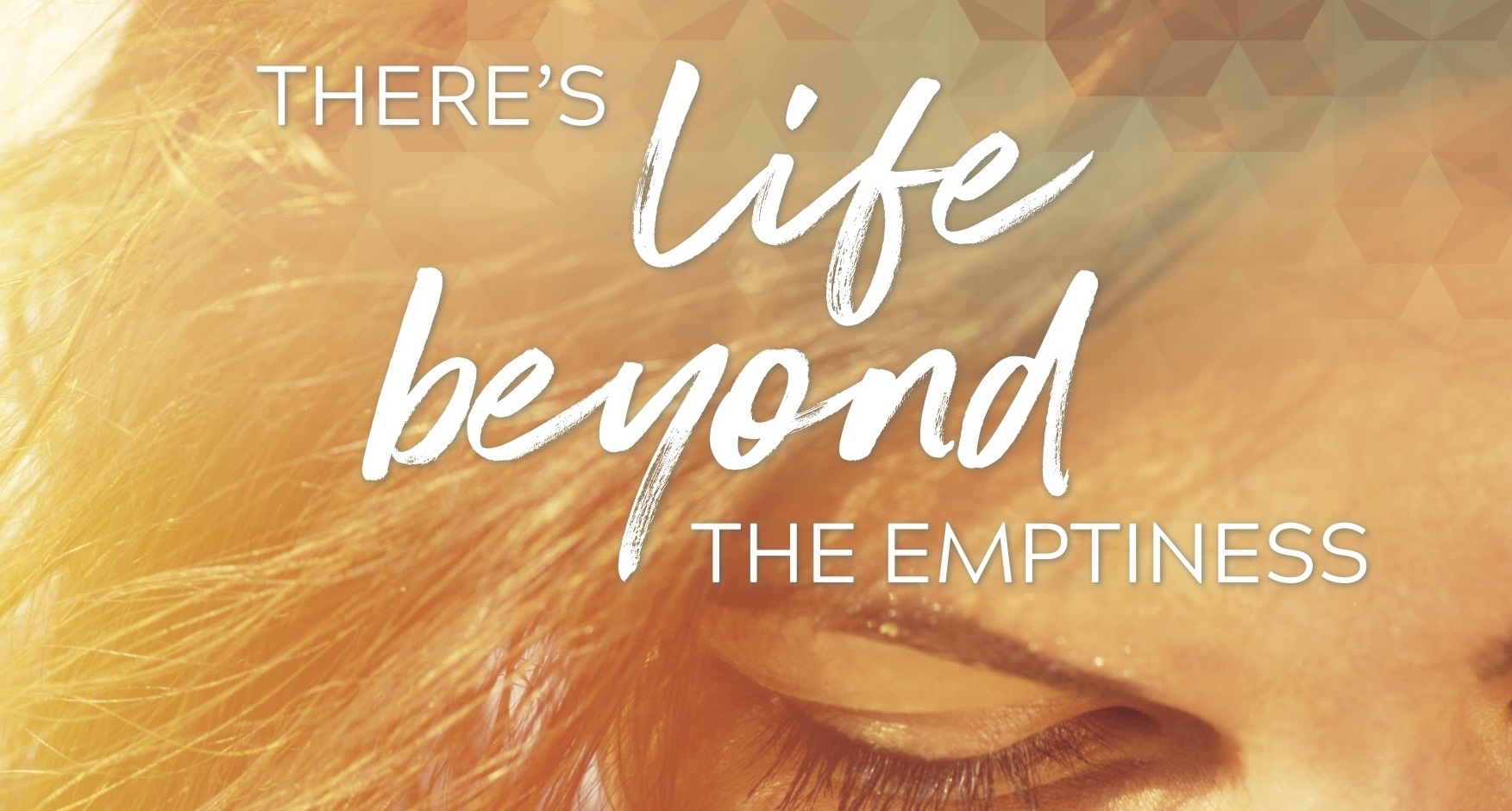 A mental health education program - understanding anxiety and depression, discovering their causes, and systematically removing the causes to overcome anxiety and depression.
Based on Dr Nedley's meticulous research, this course helps you to identify the causes of depression and anxiety, and helps you to build resiliance in your journey back to happy feelings.
• Identify depression and anxiety and their causes
• Improve your emotional intelligence
• Enhance your energy levels and mood
• Overcome depression and/or anxiety through positive lifestyle choices
• Eat for optimal brain function
• Manage stress without distress
• Live above loss
• Improve brain function
• Defeat depression and anxiety through right thinking
• Achieve peak mental performance
Based on Dr Neil Nedley's meticulous research, years of clinical experience, with proven results.
CAUSES OF ANXIETY / DEPRESSION - FREE SESSIONS
Free 1-hour seminar on the causes of depression and anxiety.  Remove the causes, and find value and purpose in life again.  Includes an introduction to the 8-week workshop beginning in August.
WHERE:
Available in 4 convenient locations. All sessions are the same, and you may simply turn up at one or more sessions as you wish.
22 July 10am and 7pm
RSL Club, 38 River St, Maclean
23 July 10am and 7pm
Bowling Club, 44 Wooli St, Yamba
31 July 10am and 7pm
Bowling Club, 1a McLauchlan St, Maclean
4 August 10am and 7pm
SDA Church Hall, 39 Church St, Maclean
THE 8-WEEK WORKSHOP
5 August 7pm
SDA Church Hall, 39 Church St, Maclean
Questions or More Information:  1300 001 844
This event is currently closed and no contact details are available