Boite Millennium Chorus Enrolments 2018 - Mission Songs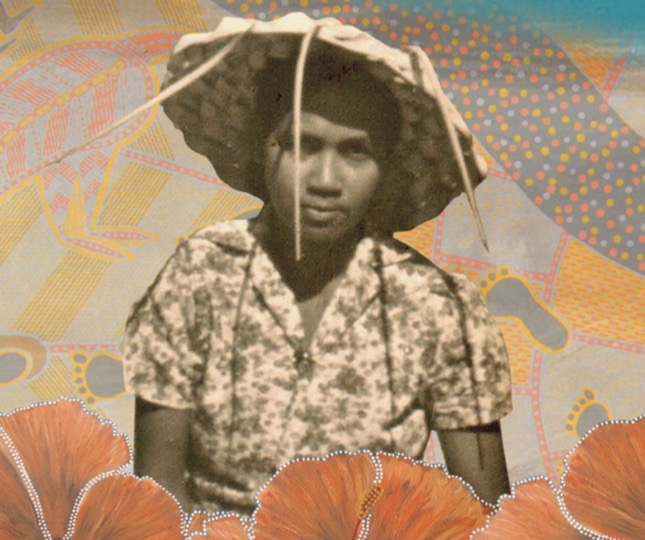 21st Boite Millennium Chorus, 2018
The Boite Millennium Chorus is an unaudtioned choir with a reputation for producing outstanding concerts, exploring and celebrating Australia's rapidly changing cultural landscape. Singers of all skill levels are welcome.
Jessie Lloyd's brilliantly successful Missions Songs Project is reviving Australian indigenous songs from the mission days. These moving songs, beautifully arranged, tell an important story about the Australia we live in today.This initiative is reviving contemporary Australian Indigenous songs from 1900 to 1999, focusing on the Christian missions, state run settlements and native camps where Aboriginal and Torres Strait Islander people were relocated.
Searching for the secular songs that were sung after church, Mission Songs Project looks to explore the day to day life of the mission days, from cultural identity to love and loss. These unique songs consist of almost forgotten stories that can now shed light into the history of our Indigenous elders, families and communities.
The repertoire will feature tunes from the Mission Songs Project debut album "The Songs Back Home" and the upcoming second album 'Oh PI' a revival and celebration of the old songs sung on Palm Island Aboriginal Settlement in North Queensland.
Choir members are given excellent printed and digital rehearsal materials.
Current Boite members receive 10% discount on their enrolment fees - please go to www.trybooking.com/cldm to become a member or renew your membership.
Please note that the structure of the Boite Millenium Chorus program has changed. It will now comprise 3 full-day rehearsals in Melbourne.
Saturday, July 14 - 10:00am to 4:00pm
Sunday, July 15 - 10:00am to 4:00pm
Saturday, August 11 - 10:00am to 4:00pm
Northcote Uniting Church
251 High St, Northcote VIC 3070
Concert Day Sunday 12th August, 2:30 pm
With full dress rehearsal prior to performance
Melbourne Town Hall
Swanston Street
Melbourne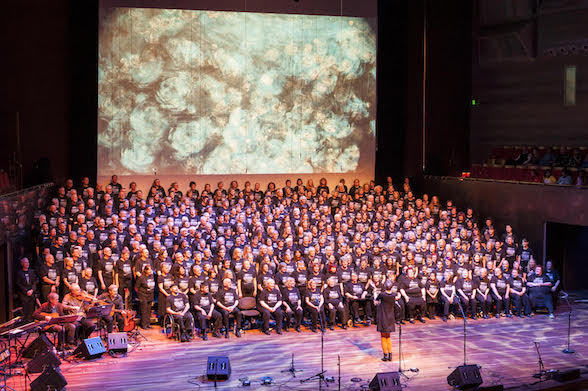 Regional Rehearsals 
We are not organising regional rehearsals this year. Rehearsal materials will be available well in advance and we encourage choirs and ensembles everywhere to adopt the project and join us in the chorus.
Rehearsal Materials
Rehearsal materials in digital form will be emailed to enrolled participants (late June).
The printed rehearsal books will be ready for collection at the first rehearsal (July 14). Books not collected on this date can be collected at any of the rehearsals. Please contact us if you need to make alternative arrangements.
Practice CDs
Practice CDs can be ordered through this page. CDs can be collected at the rehearsals or posted to your address.
Contact Details:
Susan Wright, The Boite 
(03) 9417 1983 
www.boite.com.au/boite-millennium-chorus/
This event is currently closed and no contact details are available