The Art of Manifesting Magic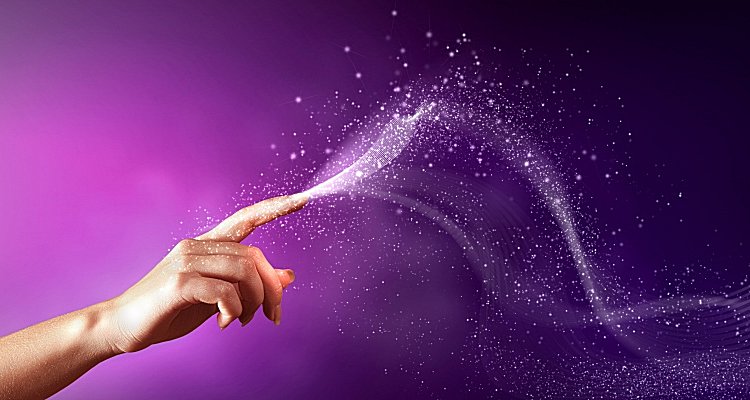 We all would love to manifest more positive and uplifting experiences in our lives. Come along for a fun, relaxed and powerful morning of connecting with your magical manifesting!   
In this 3 hour workshop, Julia will create a safe, nurturing and sacred space - taking you on a journey deep within, guiding you through specific processes of the state of being to create from, and activating the magical state that is within you for your highest manifestation
Manifesting what you dream of, you feel intuitively drawn to and what you have a deep sense of Knowing of takes focus and attuning to the energy, or vibe of, for it to come into reality in its highest state.
Overview In the 3 hours our group will come together in heart connection, and Julia will:
Bring clarity to the state of being you tap into, to manifest your dreams and visions

Connect you to powerful celestial beings that will assist you in your process

Guide you through a series of powerful clearing and healing meditations – setting the stage for your clearer manifesting.

Play her Tubular Crystal Harp of 10 tones of transformation, gifting you a celestial experience of sound in the energy of light she will transmit.
Work with Divine energy and powerful Colour Rays for your absorption into your energy field that will enhance your connection to your visions and the energy rays of magic.
Julia is an experienced Musical Therapist, Sound Frequency Healer, Colour Therapist and Transformational Energetic Healer.  She runs regular Energy Transmission Meditations groups, workshops and works 1:1 with clients.  Having worked previously in Sharebroking, in the arena of Finance, she has walked the path of transformation, and is here to help others transform their lives.
What to bring:
Flask of water
Wear comfortable clothes
Bring a jacket in case you feel cold in the meditations
A snack for morning tea
Journal for writing down your insights and knowings
Your entry ticket for collection
Location
Upstairs in The Studio, West Street Wellbeing Clinic
64 West St, North Sydney, NSW 2060
This event is currently closed and no contact details are available