Tomorrow!!!

SYDNEY
Regional Scrum Gathering Sydney (Scrum Australia 2018) will be the fifth conference Scrum Australia has run since our inception in 2013. After two successful years in Melbourne, we are returning to Sydney: to the newly refurbished NSW Teacher's Federation Conference Centre in trendy Surry Hills.
The Gathering will take place over two full days: 24-25 October
The Scrum Australia experience is unique:
Workshops and sessions, for both beginners and the more advanced practitioners, that are always of the highest calibre and encompass the latest trends;

Quality keynote speakers and inspirational session presenters;

Open Space: a highly interactive, participant-led, half-day session that displays self-organisation at its finest; and a

Coaches Clinic that offers participants complimentary coaching with some of the most prestigious Scrum coaches: from both Australia and overseas.
This is all encompassed within a warm, friendly environment that will have you coming away with the feeling that you have just spent the last two days with a few hundred of your closest friends.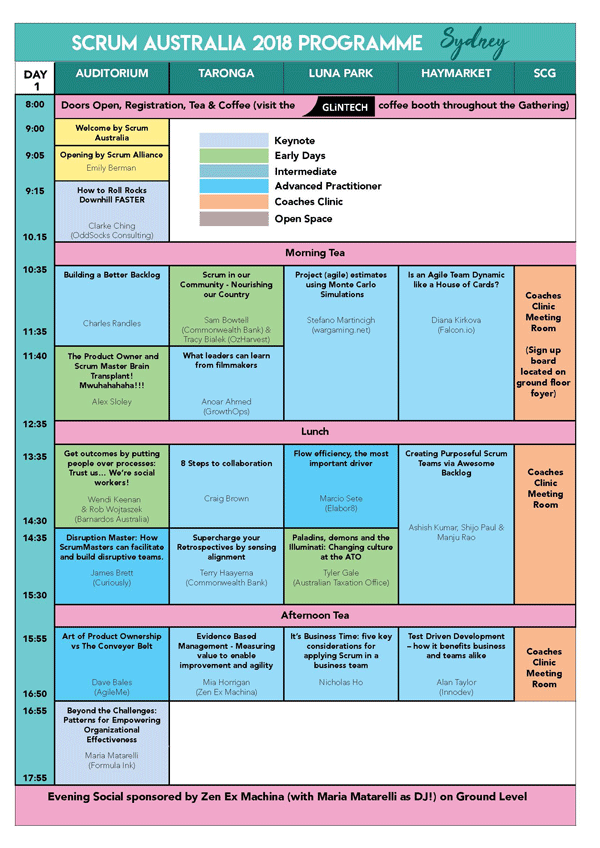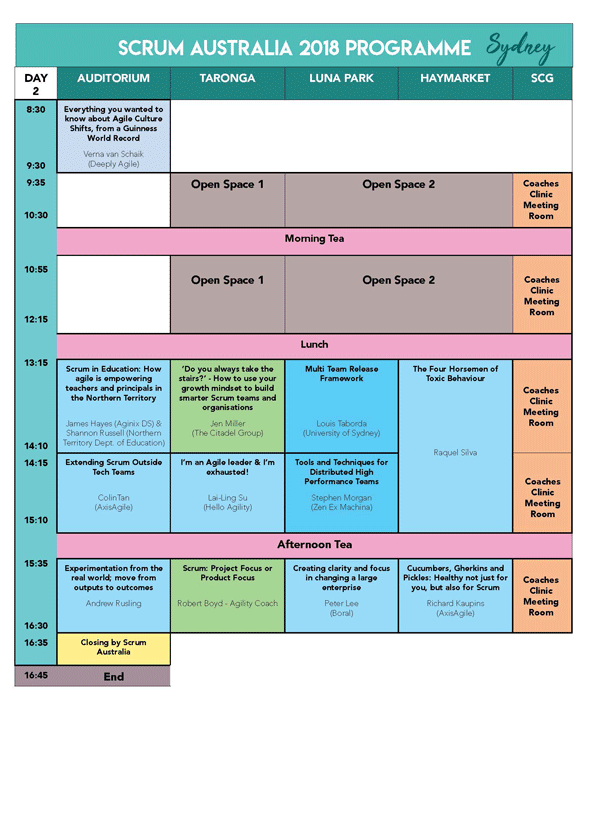 KEYNOTE SPEAKERS
Introducing our Scrum Australia 2018 keynote speakers:
Maria Matarelli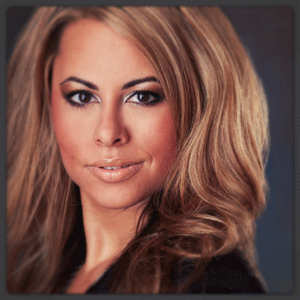 Maria Matarelli is a Certified Scrum Trainer (CST), Agile Coach, and International best-selling author who travels the world on one-way tickets consulting and training companies on reaching true agility. Maria travels to consult organizations and speak at industry conferences with locations including Chicago, New York, Vancouver, Morocco, London, Istanbul, Shanghai, Singapore, Portugal, and more. While looking for ways to continue to expand Agile outside IT, Maria and her team have been applying Agile to the Marketing realm with incredible results, which led to Maria co-founding the Agile Marketing Academy. Maria is one of the first Certified Agile Marketing Trainers (CAMT), is co-founder of the Personal Agility Institute, and is Founder and President of Formula Ink, an international consulting company. Maria is passionate about working with people and organizations to inspire agility.
Clarke Ching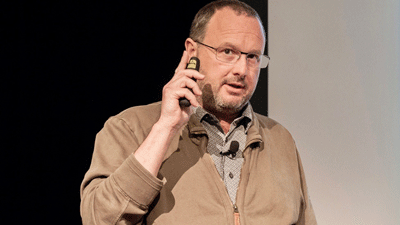 Clarke Ching is the only sock at OddSocks Consulting. He wrote "Rolling Rocks Downhill", the Agile business novel, and "The Bottleneck Rules - How to Get More Done (When Working Harder isn't Working)". Clarke has been doing Agile for over 15 years, and has been powered by ToC and Lean for over 20 years. He recently returned to New Zealand after living in Ireland and Scotland for 20 years.
Verna van Schaik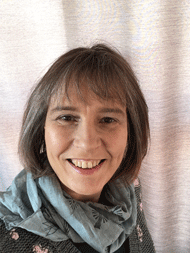 Verna van Schaik holds the Guinness World Record for the Deepest Dive by a Woman on Scuba. Cave diving isn't a way to earn a living, so to pay the bills she worked her way through the Software Delivery Cycle, finding her niche as a Lean Agile Coach specializing in Servant Leadership, visualization and flow. As an Agile coach she realized that the agile transformation journey that teams and individuals take maps suprisingly well to her journey to the world record. Verna is also an Ontological Coach and avid Land Cruiser fan with a passion for trips into the Okavango.
For more information on our other Speakers, Sponsors and Session, please visit our website:
Location
NSW Teachers Federation Conference Centre
Level 1 , 23-33 Mary Street, Surry Hills, NSW 2010
This event is currently closed and no contact details are available