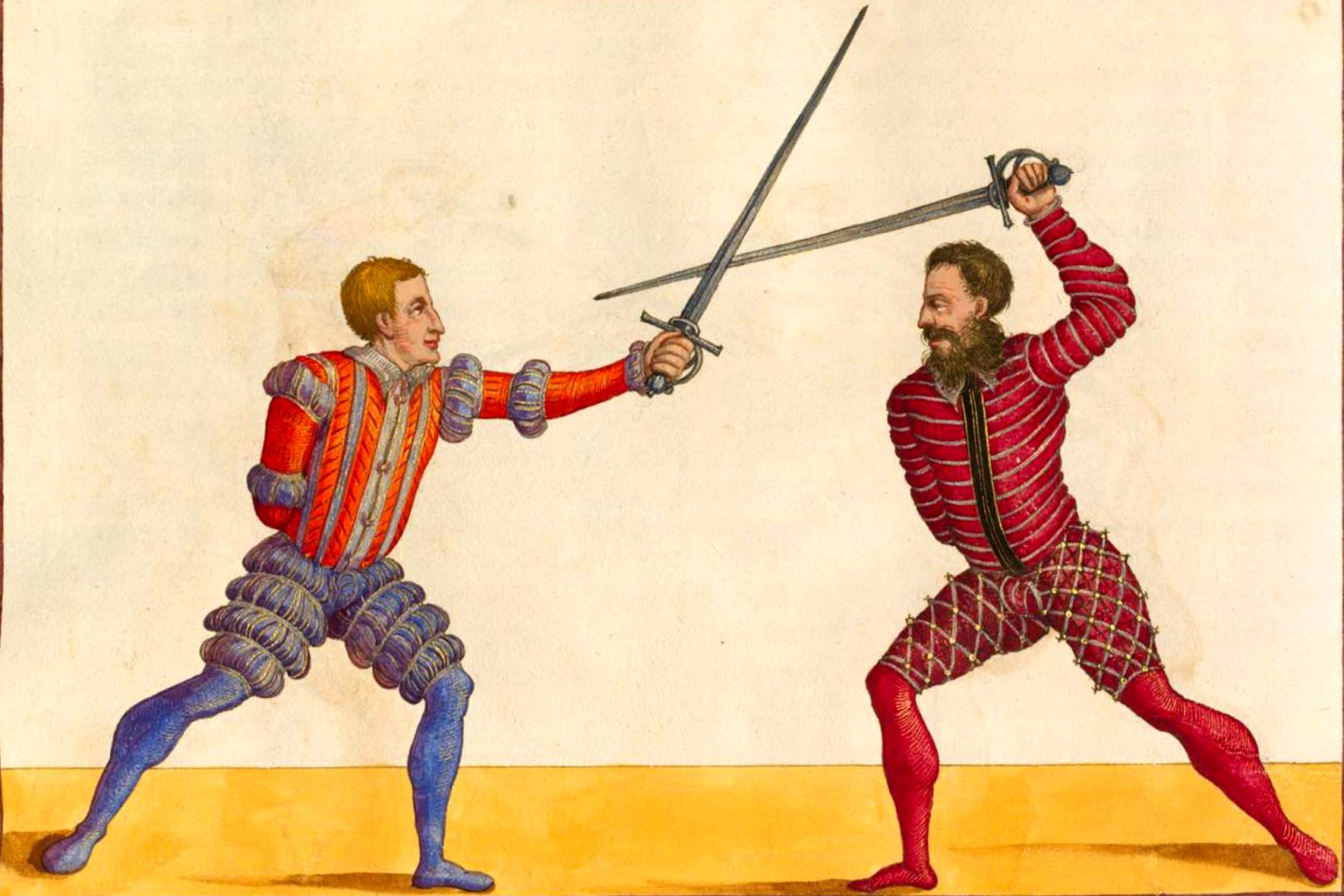 The Sidesword Open is a set of tournaments with a focus on historical techniques.
Schedule
Sunday 6th of May 2018 
  9 am – hall opens for rego and warmup
10 am – Sword & Buckler tournament
11 am – Single sword Tournament 
12 pm – Lunch break 
  1 pm – More single sword tournament and finals
  3 pm – Pub
Payment can be made in cash or by credit card. If you would like to pay with cash please use the discount code CASH at checkout, and bring the money on the day.
This event is currently closed and no contact details are available