Bowlines Revealed, May 19th, 2018, Fairfield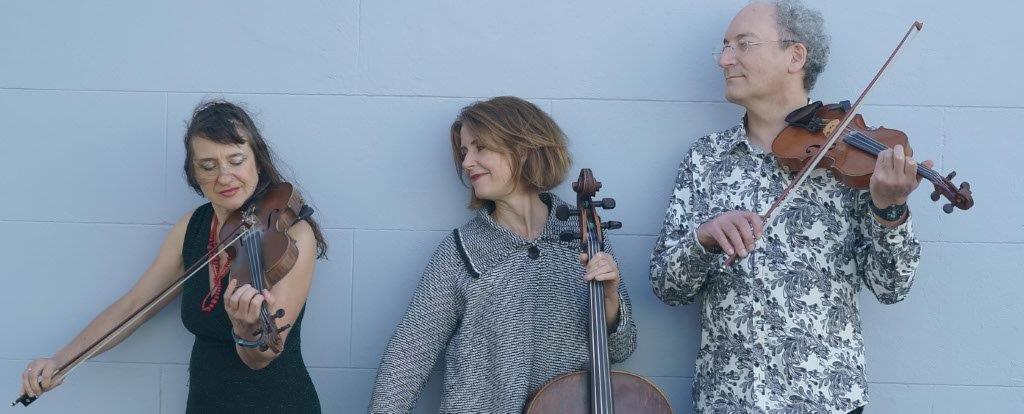 Description
Bowlines : Saturday May 19th, 4.30pm.  Fairfield Uniting Church
Ernie Gruner, Hope Csutoros and Helen Mountfort create sweet, moody and surprising music on violin, viola and cello. Their collective musical flights of fancy draw inspiration from many sources including classical and world music.
Original cross-genre music from three eclectic string players, heard in My Friend the Chocolate Cake, Stilleto Sisters, Bohemian Nights and more.
 1st set  : Solos with original composed music, or traditional folk Hungarian, Klezmer, Celtic, Blues.  Later Q&A - ask the musicians!
4.30pm concert. 2 x 45' sets with 20-30' break.  Doors open 4.10pm  .
Tea, coffee, biscuits, and nibbles in break. Please feel welcome to bring nibbles! (cake?, dips? cut vegies?, cut fruit? surprise? ) 
Facebook: www.facebook.com/bowlinestrings
Website : https://www.bowlines.com.au/ 
Bandcamp: www.bowlines.bandcamp.com
Venue
Fairfield Uniting Church : 85 Gillies St, Fairfield 3078  http://emergingchurch.net.au/
Contact Details:
Ernie Gruner 0418549631 ernie@erniegruner.com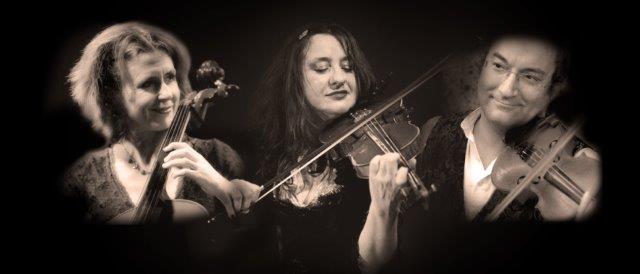 This event is currently closed and no contact details are available