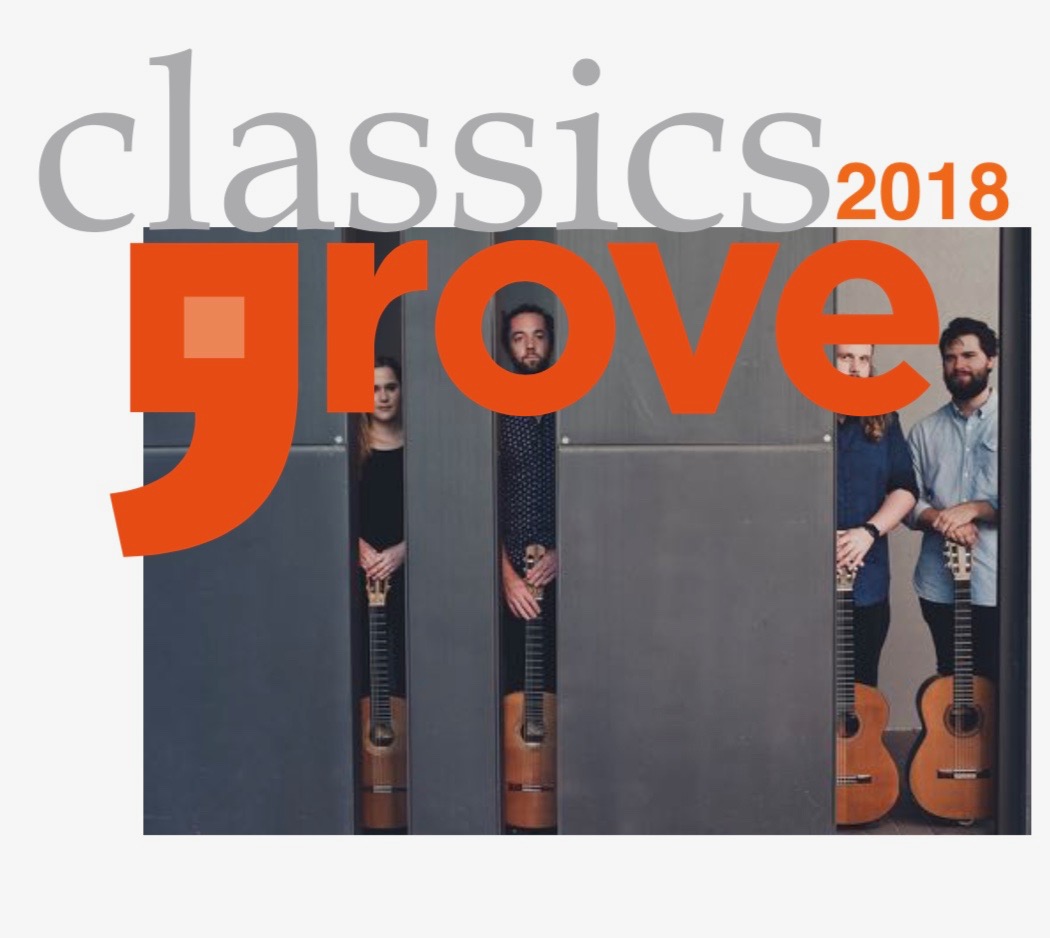 GROVE CLASSICS 2018 SUBSCRIPTION
GROVE CLASSICS 2018 Concert Series Subscription: This includes entry to all concerts for the year. Becoming a subscriber and purchasing your tickets in advance will secure your place at the Grove Classics 2018 concerts and give great discounts on general admission ticket prices. Your subscription ticket is transferable, so if you are not available on any of the concert dates, family or friends may use it.
The GROVE CLASSICS 2018 Chamber Music Series is an incredible mix of classical music to tempt every concert-goer, with all concerts performed by musicians of the highest calibre.
Enjoy complimentary wine and 'BLACK BOX' Visual Arts Studio Art Show.
Cappuccino Concerts wishes to acknowledge our Patron Tony and Gwenyth Lennon for their ongoing generous support to the Arts.
When: Sundays June 10th, 17th, 24th and Sunday July 1st 2018 commencing at 5pm
Where: THE GROVE Library, 1 Leake St (cnr Leake St & Stirling Hwy) Peppermint Grove

CAPPUCCINO CONCERTS® AUSTRALIA
CONTACT DETAILS:  Click here to submit an email enquiry using our Contact Us page
This event is currently closed and no contact details are available