Psst... You there, yes you!
Calling all spies and superheroes for the 2018 Blackmans Bay Primary School trivia night on the 4th August.
Put on your trench coats and black glasses, or don your cape and wear your undies on the outside!! Come along for a rollicking night of quizzing, prizes and sneaky super fun.
Maximum team size is eight, and ideally teams should have at least six members. If you don't have a team, don't worry, we can put you with some other people/teams who may be short on the night.
If you are booking individually and wish to be part of a particular table, please include your table or team name in the space provided so that we will seat you all together.
The lovely people from Pep Pizza Kingston will again be dropping in around 8pm with a very special pizza delivery. Choose from the following options, pizza's will need to be pre-orded with your table tickets or up to 3pm the day before. (Please note pizza's there will be no ordering of pizza's on the night):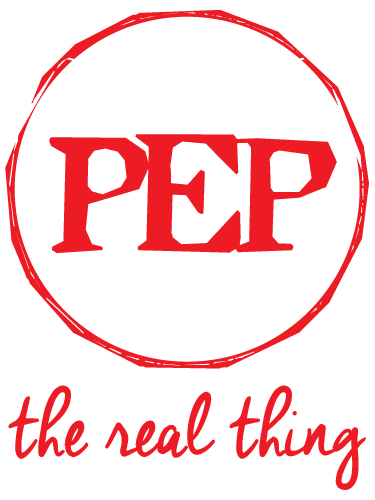 Meat Lovers
Capricossa
BBQ chicken
Margherita [Vegetarian]
Vegetali [Vegetarian]
Gluten-free base is available at a surcharge of $3 per pizza, please email bbps.pandf@gmail.com for details of this option.
This is a licensed event where alcoholic beverages will be available for purchase. There will be no admittance to anyone under the age of 18. Frozen daiquiri, beer, wine, sparkling wine and spirit mixers will be available along with a variety of soft drinks. No BYO alcohol.
Along with prizes for the winning team, there will be a Lucky Door Prize and awards for the best costumes. We will have various items up for auction along with a raffle and other mini-games throughout the evening.
More Information and Poster
For more information and a order form to allow you to order from the school please download the flyer and order form from here.
If you wish to promote the event you can download a poster here .
Blackmans Bay Primary School School Hall
177 Roslyn Avenue
Blackmans Bay, Tasmania 7052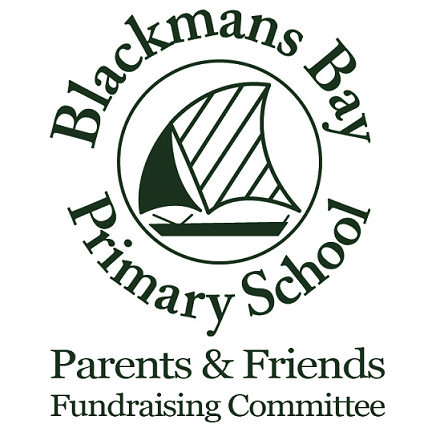 Blackmans Bay Primary School Parents and Friends via email : bbps.pandf@gmail.com
This event is currently closed and no contact details are available