Loreto Kindergarten Reunion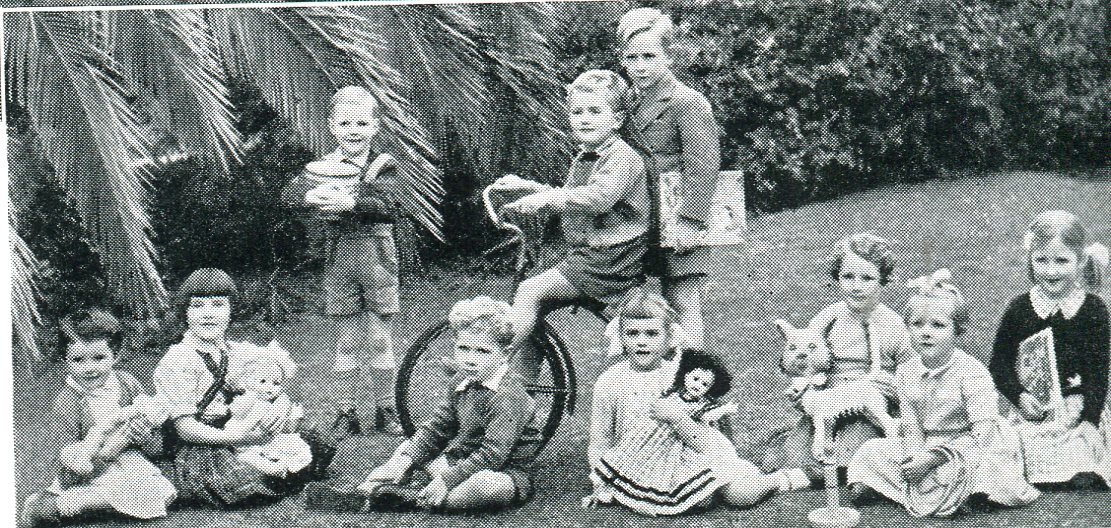 Saturday 20 October, 2018
11am - 1pm
Mary's Mount Cente, Loreto College
Enter via Gate A
1600 Sturt Street, Ballarat 

$15 includes drinks and nibbles at Loreto College

RSVP: 5 October, 2018
We are calling for people to update their details, and to let others know about this reunion. 
This is an open invitation and no personal invitations will be sent out.
The Loreto Kindergarten operated on the current Sturt Street Campus from 1941 to 1978. It was then decided to close the Kindergarten in 1978, in association with the phasing out of the Junior School and the amalgamation of Mary's Mount and Dawson Street as Loreto College Ballarat in 1978. 
Loreto co-educational Kindergartens operated in the Ballarat region at both Dawson St and St Sturt and many "old boys" have previously returned to the College to share memories. The 2018 reunion is open to all past pupils of Loreto Ballarat Kindergartens. 
Send any photos through to development@loreto.vic.edu.au
This event is currently closed and no contact details are available