Loreto Commercial College Reunion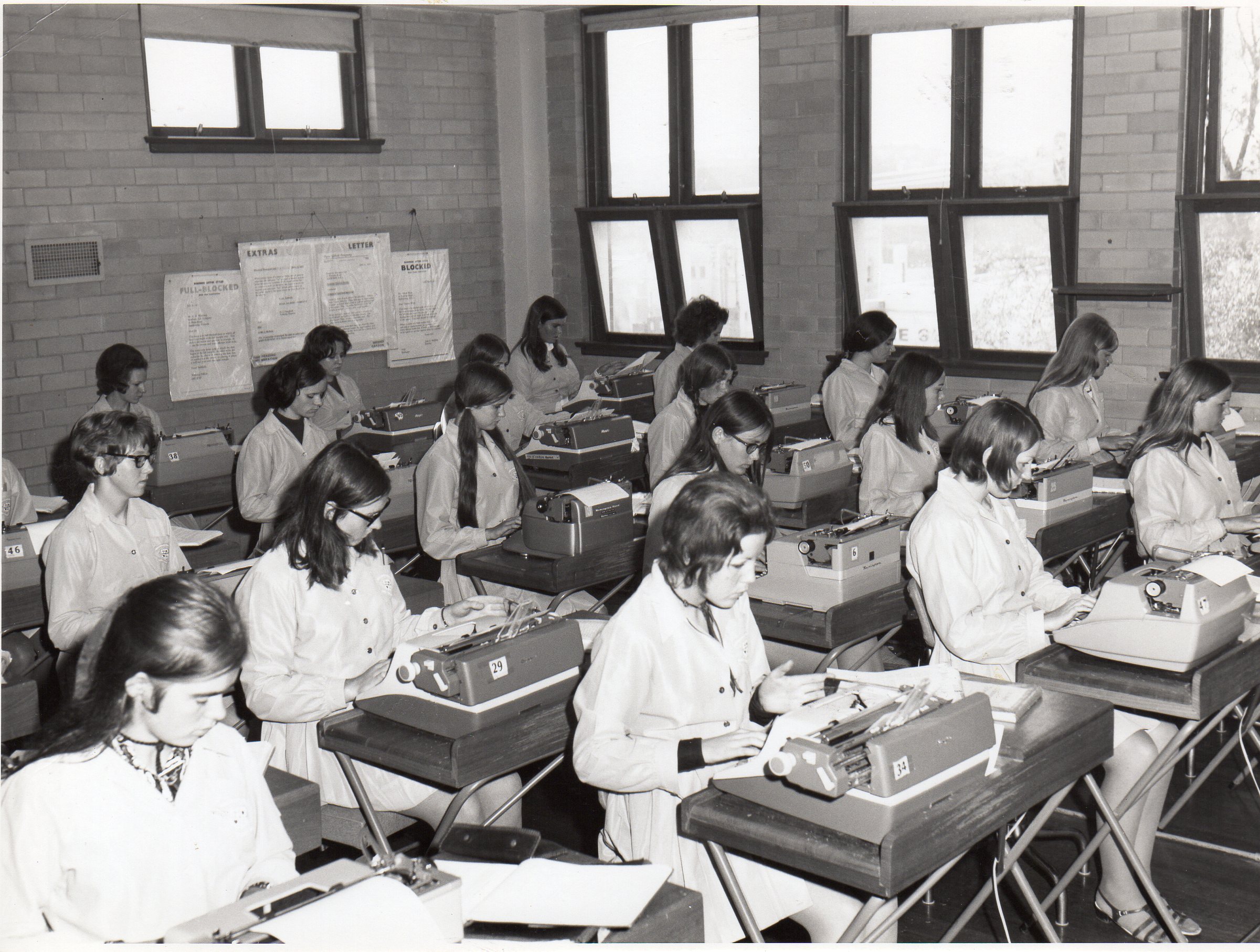 Saturday 20 October, 2018
3pm - 5pm
Mary's Mount Centre, Loreto College
Enter via Gate A
1600 Sturt Street, Ballarat 

$15 includes drinks and nibbles at Loreto College

RSVP: 5 October, 2018
We are calling for people to update their details, and to let others know about this reunion. 
This is an open invitation and no personal invitations will be sent out.
Have you got an old uniform, a typewriter, photos, or anything else from your Commercial College days? Please contact us and let us know at development@loreto.vic.edu.au 
The Loreto Commercial College at Dawson Street Ballarat was firstly opened in 1962.  The Commercial College closed in 1996. 
Many women attended the College throughout its 34 years. Graduates of the College were highly sought after, with most being selected for employment throughout the region before, or on completion. 
This event is currently closed and no contact details are available