Brisbane Not-For-Profit People Breakfast
Conflict Intelligence (CI): How to constructively resolve conflict in your team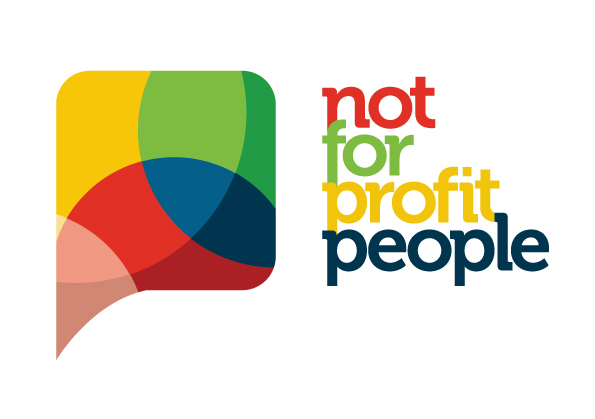 Friday 29 June 2018, Brisbane
Workplace conflict is unavoidable – but it can be uncomfortable and tricky to manage. But what if the answer to constructively resolving conflict in your team lies not in mitigating it, but embracing it instead?
The EthicalJobs.com.au team is delighted to invite you to join us in Brisbane for a unique breakfast event with Co-Founder and Director of Fighting Fair, Scott Dutton, to discuss the challenges of workplace conflict and how to effectively connect with, manage and resolve conflict using the Conflict Intelligence (CI) Model. Takeaways include:
Learning how to recognise the impact of conflict;

Gain greater insights into your and others' relationships with conflict; and

Understanding how to use the power of CI to shift to a conversation that fosters collaborative and creative resolution.
Scott Dutton
Co-Founder & Director of Fighting Fair
Scott Dutton is the co-founder and director of Fighting Fair, a leading organisational provider of training workshops in conflict resolution, mediation and facilitation. With 20 years' experience in the mediation, facilitation and training fields, he has worked with a number of leading mediation agencies and, among his current work, consults for EAP programs.
Scott holds degrees in both social work and science (psychology). He is a member of the Professional Speakers Australia (PSA), the Australian Association of Social Workers (AASW), a Practitioner Member of the Australian Dispute Resolution Association (ADRA) and a nationally accredited mediator.
To find out more about Scott Dutton please visit www.scottdutton.com.au
When: Friday June 29th, 2018
7:45am - Registration and light breakfast
9:25am - Discussion and Q&A
Where:
State Library of Queensland, Meeting room 1B, Stanley Place, South Brisbane QLD 4101
Cost: $49 (includes light breakfast)
Questions?
Please contact Sophia Petridis on sophia@ethicaljobs.com.au or call (03) 9419 4707.
Presented by
Please click the 'Book Now' button at the top of the page to pay via credit card. 
This event is currently closed and no contact details are available