Unlock your improvising self with Playback Theatre.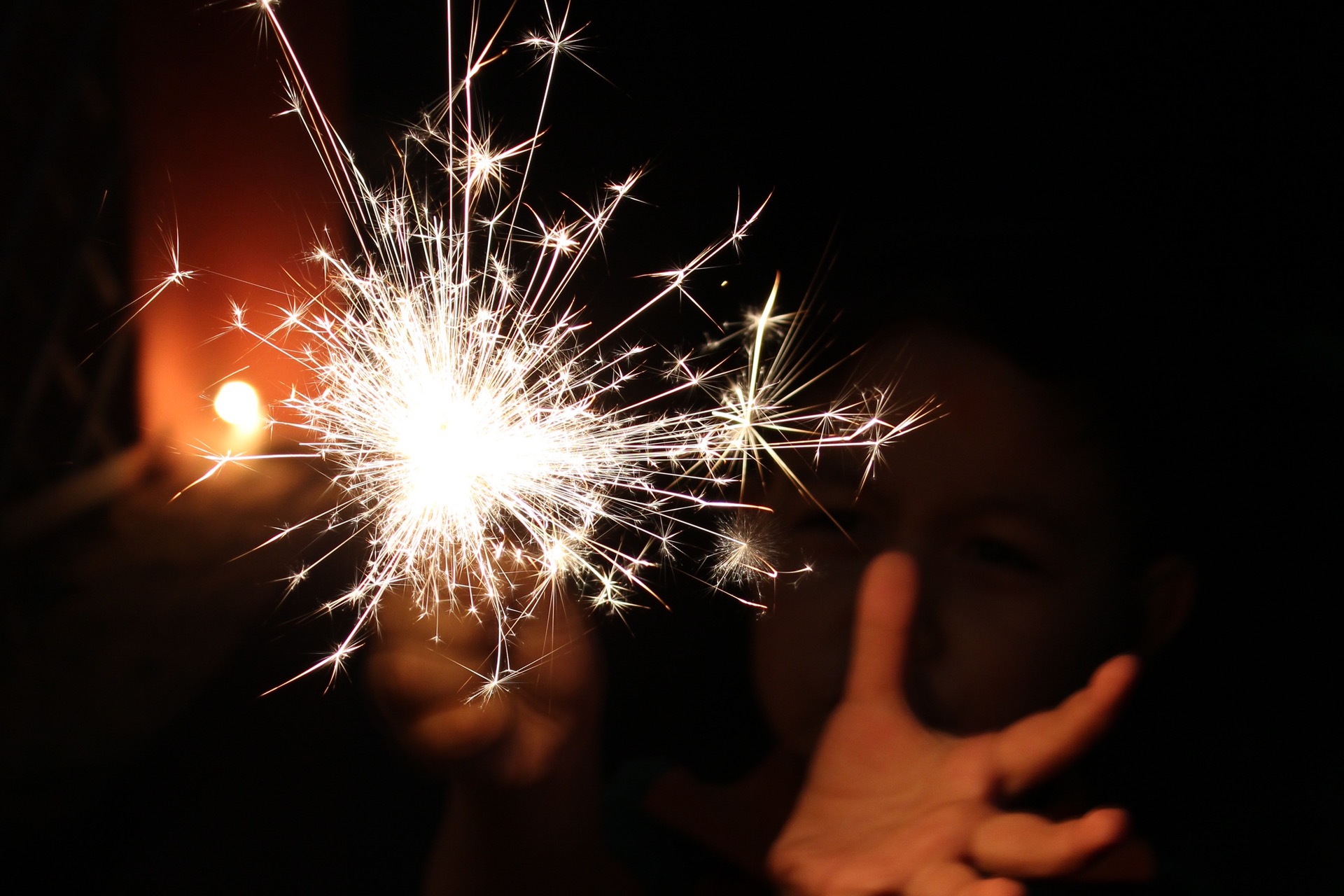 Unfortunately we have had to cancel this program. The three consecutive Sundays was a different format for this program that we were trying to provide an opportunity to attend for those who find mid-week evenings hard to manage. Unfortuantely the change did not suit as many as we hoped. We sincerely apologise but look forward to working with you in the future.
Life can call on us in surprising or unexpected times to improvise. Picture the room looking on expectantly as you struggle to unlock that part of you that knows what to say - recognize this?

This workshop is an opportunity to practice how to respond in a safe, supportive and playful environment. You will learn techniques to unfreeze a blocked mind and to relax your fears, to find the words and presence of being to fully embrace the moment.

Over 3 Sundays we will cover the skills of deep listening and of ensemble improvisation that are at the core of Playback Theatre. You will be amazed by the power of 'ordinary' stories, and be thrilled by your ability to 'play those stories back' as improvised theatre. Then you can take those skills back into your life!
3 Sundays - 16, 23 September  and 7 October. 10am - 5pm
Location
Inner West Cultural Services
35 Dickson Street, Newtown, NSW 2042
This event is currently closed and no contact details are available