Transforming the NSW Returned Services League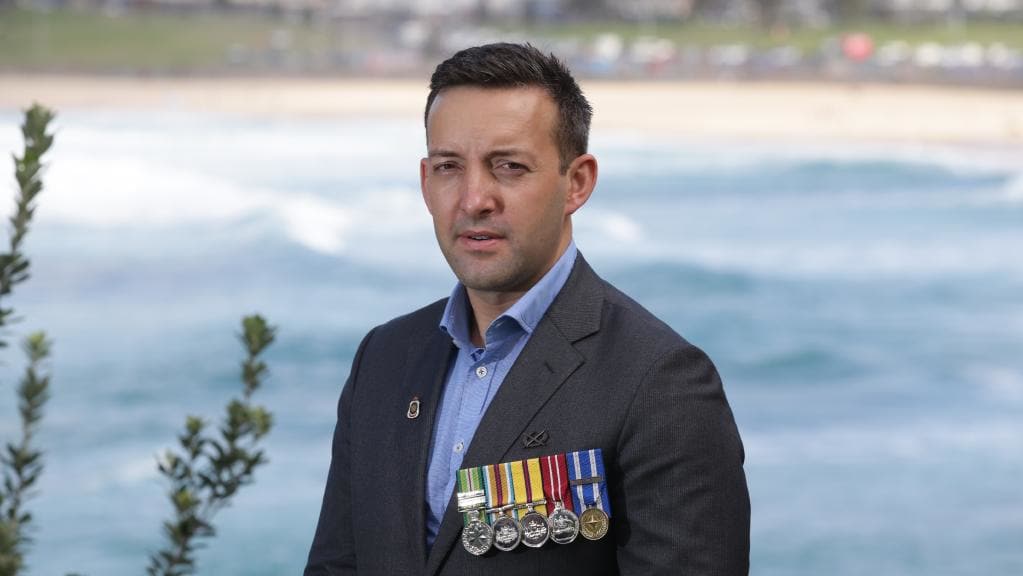 The guest speaker at Sydney Rotary Club's luncheon on Tuesday 19th June will be James Brown, the new President of the NSW Returned Services League.
James, who is the Prime Minister's son-in-law, will speak about the current transformation of the NSW RSL.
For the past year, RSL NSW has been working with The Australian Charities and Not-for-Profit Commission, as well as other state and federal regulators, the NSW Police, and our members to identify and rectify the problems within their complex and important institution. Enormous progress towards repairing the RSL has been made, but there is much more to be done.
In a statement last week, James Brown said the changes will provide RSL NSW with an opportunity to make a clean break from the ineptitude, cronyism, and leadership failures of recent years. RSL NSW's absolute focus now must be on our charitable mission – making sure veterans and their families are respected, supported and remembered.
Location
Castlereagh Boutique Hotel
169 Castlereagh Street, Sydney, NSW 2000
This event is currently closed and no contact details are available