DELSINKI with support from Brooke Taylor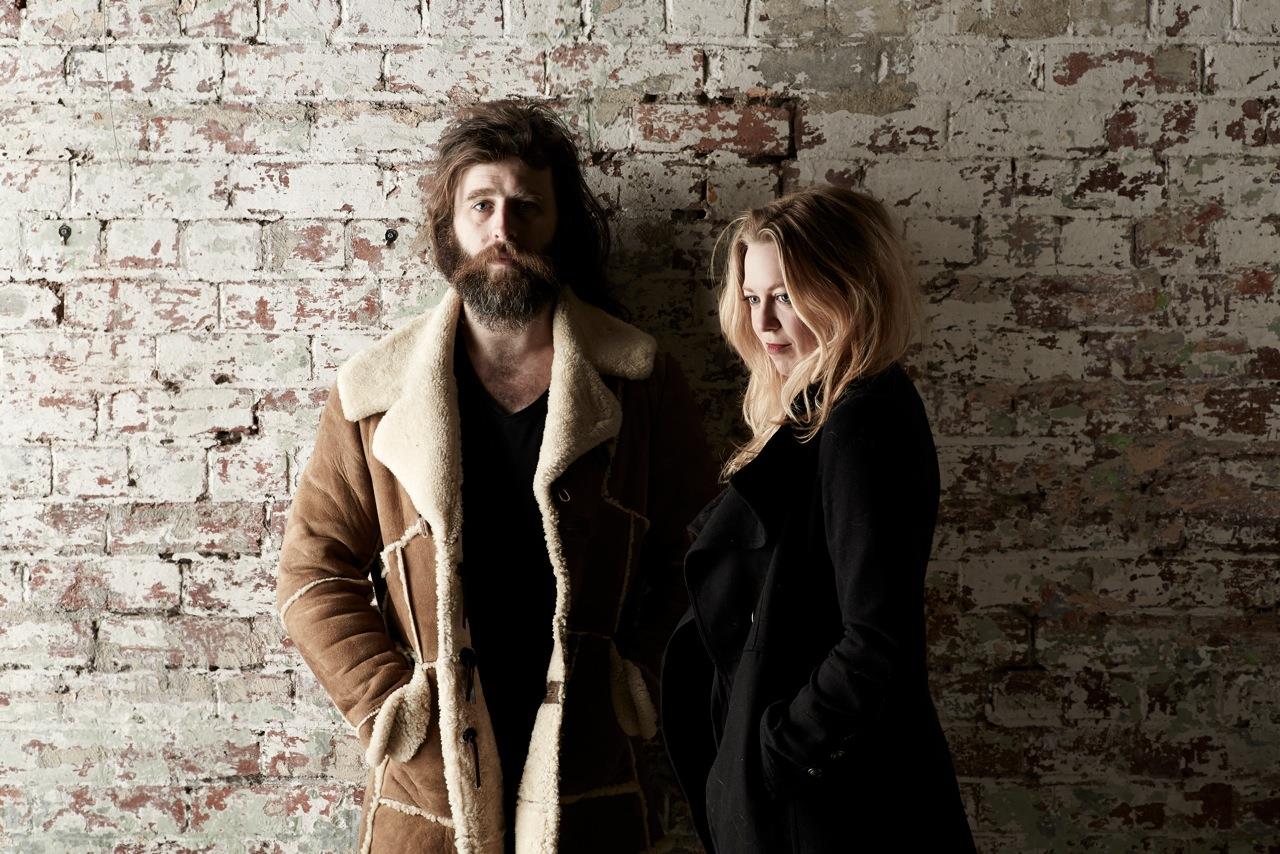 Shape-shifting uncategorizable post-colonialist DELSINKI will release his debut album, "And No Place Was Found for Them" an amalgam of honest and compelling narratives about war, loss, ageing, tribalism, emotions, nature, the futility of urban life and the perils of conformity. Big themes, fully realised.
Brooke Taylor singing songs with her strong storytelling and raw emotion. Her music is layered with rhythm guitar melodies, honey-toned vocals and soulful lyrics.
Location
Saints & Sailors
36 Newcombe Street , Portarlington, VIC , VIC 3223
This event is currently closed and no contact details are available