Depth of Clarity - 5Rhythms Workshop with David Juriansz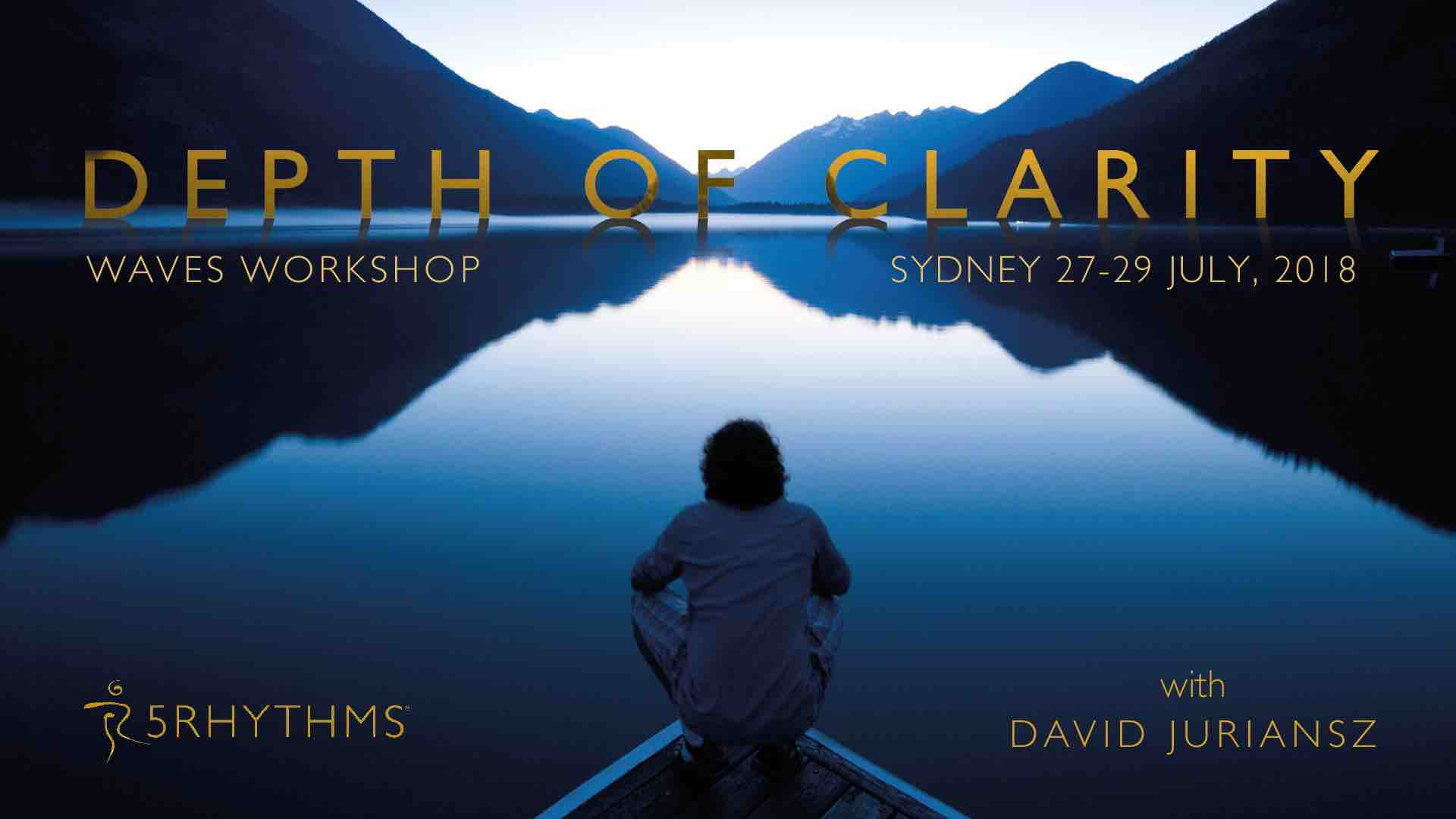 Do you find it hard to make decisions? Have trouble saying yes or no? Do you often feel misunderstood? Or make simple things complicated?
This 5Rhythms® workshop will invite the mountain of clarity that staccato teaches and the shimmering reflection of stillness.   You will invigorate your dance practice, reclaiming a depth of clarity that is always there, concealed behind clouds of mental chatter.
There is no emoticon for presence.  
The 5Rhythms® map shines a brilliant light on the simplicity of being.  Every body is a unique communication. So let's get clear.   Together.
Friday Open Dance 6.30 - 9pm Sat 11 - 6pm Sun 12 - 6pm
Location
Drill Hall
1C New Beach Rd, Rushcutters Bay, NSW
This event is currently closed and no contact details are available