Old Camberwell Grammarians' Association SA Network Function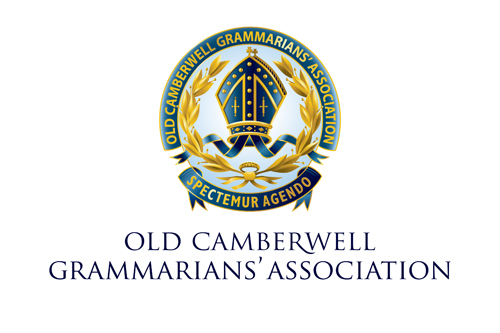 You and your guest are invited to drinks and/or dinner.
Friday, 3 August 2018
Gilbert Street Hotel
88 Gilbert Street
Adelaide
Drinks will be from 6.00pm to 7.00pm
The drinks will be sponsored by the OCGA
and dinner can be paid on the night
Camberwell Grammar School and the OCGA
look forward to welcoming you back and hope you enjoy the evening.
Dr Paul Hicks, Headmaster will be in attendance, as will OCGA representatives.
Please contact the Dev

elopment Office for furth

er information, or refer to

the website to see who else is attending
http://www.ocga.org.au/?/events/sa_network_function_2018/
OCGA PO Box 151 Balwyn 3103
or Tel: 03 9835 1748 Fax: 03 9836 0651 Email: ocga@cgs.vic.edu.au
This event is currently closed and no contact details are available