Fencing at Prendiville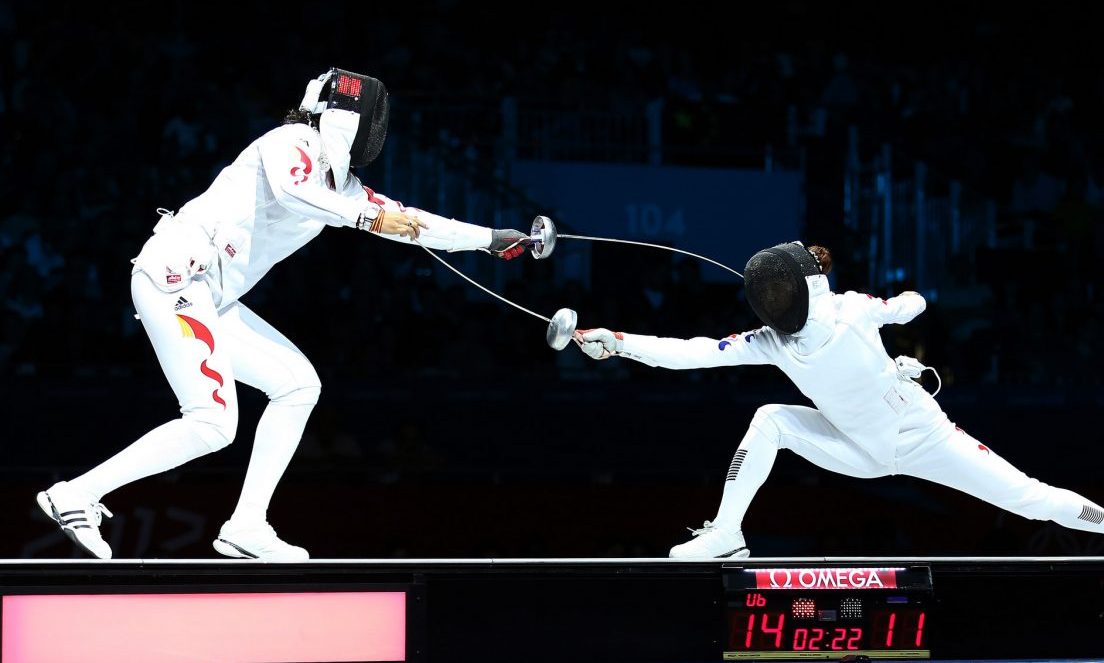 Prendiville is offering Fencing Classes with the State Coach and International Champion Maitre Tuko Maia.
Tuko is a Maitre d'Armes (Master Fencing Coach) for the International Fencing Federation (FIE) and works as an Exercise Physiologist in Adult Mental Health at Sir Charles Gardiner Hospital. He holds a bachelor in Sports Science and post-graduate qualifications in Sports Administration.
The program needs minimum numbers so if you are interested you can make an expression booking our Free Trial session.
On Wednesday 18 July 2018 at 3:30pm until 5:00pm
Location
Prendiville Catholic College - GYM
11 Prendiville Av, Ocean Reef, WA 6027
This event is currently closed and no contact details are available