Living the Mysteries of Death & Dying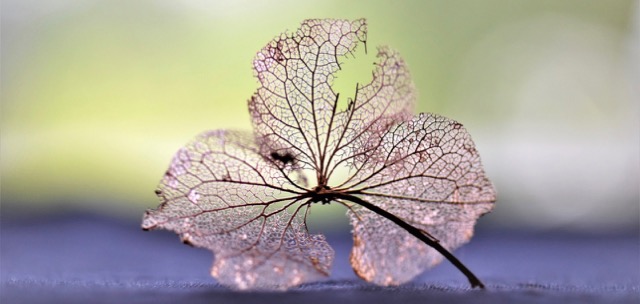 In this one-day experiential retreat we will explore how our own journey of living and dying could support the building of a community that nurtures the wholeness of life in all its seasons.  How we might support each other and our children to understand, know, trust and experience death as a natural part of life.   
Co-facilitated by Anne-Marie Hoyne from Coessence Healing & Transformation & Helene Fisher from Earthwell.
Date:  Sunday 5th August 2018
Time: 9.00am - 5.00pm
Venue: Coessence Studio
220 Jersey Street, Wembley, WA, 6014
This event is currently closed and no contact details are available