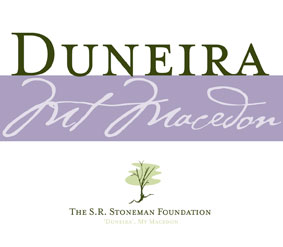 SHE: Seven Harp Ensemble
Duneira, Officer Lane, Mt Macedon
For enquiries and more information contact us on :
admin@duneira.com.au or 03 5426 1490
In the event of a total fire ban day, Duneira will be closed to the public – tickets can be transferred to future events dependant on availability or monies refunded. It is the patron's responsibility to check weather reports leading up to the event and make alternative arrangements.
Concessions ONLY available for pensioners or full time students.
Please show concession card with your ticket.
Please note Duneira has a no refund or exchange policy for all events
This event is currently closed and no contact details are available